Physician - Elizabeth Family Medicine & Behavioral Health Charlotte
Location: Charlotte, NC
---
Position Details:
Elizabeth Family Medicine & Behavioral Health Randolph are seeking a Family Medicine Physician with experience in behavioral health to join our well-established practices in the heart of Charlotte, NC.
Position Highlights:
Part-time at Elizabeth Family Medicine & part-time at Behavioral Health Randolph
Mix of inpatient/outpatient
Award winning programs for the clinical teaching of residents and medical students
Monday-Friday 8:30am-12:30pm at Elizabeth Family Medicine
Monday-Friday 1:00pm-5:00pm at Behavioral Health Charlotte
Shared call for BH - 1:6
Elizabeth Family Medicine: Team of 18 physicians, 2 APP's, behavioral medicine faculty & a robust research team. We are an award winning program for the clinical teaching of residents and medical students with a committed and engaged faculty. Physician will have opportunity to develop individual focus areas e.g. research, adolescent medicine, etc. The clinic boasts in house resources such as social work, pharmacists, staff counselors, POC Labs, ultrasound, and specialty care (sports medicine, dermatology, geriatrics, women's health, minor surgery, integrative medicine, chronic pain)                       
Behavioral Health: Physician will provide medical consults to hospitalized psychiatric patients and provide supervision to 2 Medical APP's. This opportunity offers an opportunity to work with a unique medical population as well as an opportunity for leadership.  There will be opportunities to lead team of providers as well as work with residents, medical students and nurse practitioner fellows.
Contact me for more information or to submit your CV for review!
---
Contact Kacie Gibson about this position
---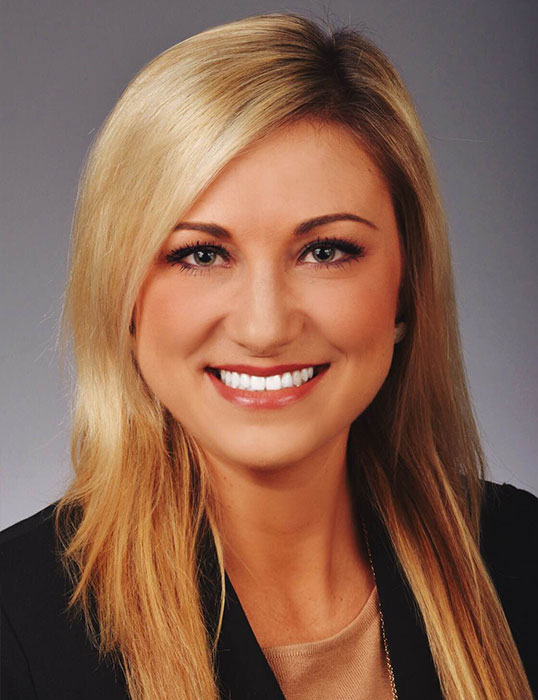 Kacie Gibson
Physician Recruiter
Contact
---
Charlotte, NC: