Teen Health Connection Psychologist
Location: Charlotte, NC
---
Position Details:
Atrium Health Levine Children's Teen Health Connection has a position available for a Doctoral-Level Psychologist on the Independent Psychological Assessment (IPA) team. An IPA is a comprehensive, service-independent assessment provided for all youth, ages 5 to 17, who enter the custody of Mecklenburg County Department of Social Services/Youth and Family Services (DSS/YFS). These assessments are provided through partnerships with DSS/YFS and Mecklenburg County Juvenile District Court.
The goal of the IPA is to identify the youth's needs and facilitate early access to appropriate services. The IPA Psychologist assesses and makes recommendations across a number of domains (i.e., educational, social, living environment, mental and physical health), targeting the youth's wellbeing, safety, and permanency simultaneously. The assessment consists of a clinical interview with the youth, administration of standardized measures, an extensive review of records, and collateral interviews. The IPA Psychologist utilizes this information to write a final narrative report, which includes clinical impressions, a DSM-5 mental health diagnosis, if applicable, and individualized recommendations. The IPA Psychologist then holds a debrief session to review the report with the youth, legal guardian, and other supportive persons in the youth's life. For this position, experience in working with youth who have been exposed to trauma is preferred.
Teen Health Connection is a healthcare practice that provides medical and mental healthcare and prevention and health education services for adolescents ages 11 to 22. Teen Health Connection works in exclusive collaboration with Atrium Health Levine Children's to empower all teens to be healthy, safe and successful.
---
Ideally situated between mountains and beaches, Charlotte, NC has a metropolitan area of 2.4 million that continues to experience rapid growth. Charlotte is the US's second largest banking center and has a full array of cultural activities and professional sports teams. Charlotte offers excellent public and private school options, and North Carolina is home to several world-class universities.
Contact Sarah Foster about this position
---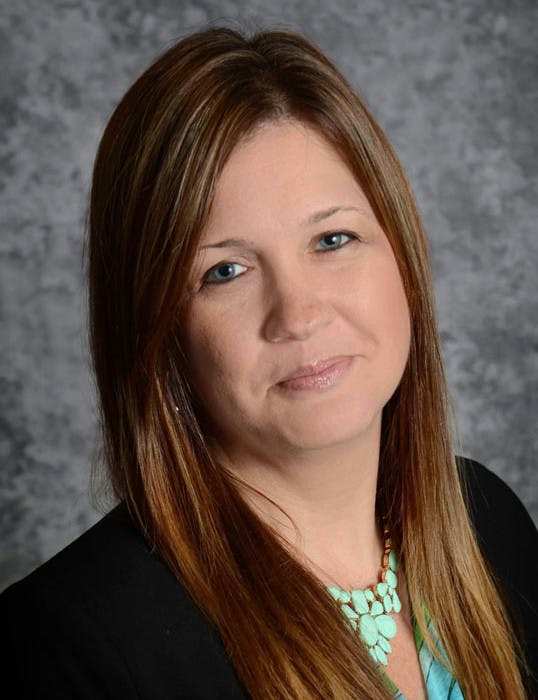 Sarah Foster
Physician Recruiter
Contact
---
Charlotte, NC: