PRN/Flex Pool Nurse Practitioner or Physician Assistant
Location: Charlotte, North Carolina
---
Position Details:
Atrium Health is looking for an experienced Advanced Practice Provider (APP) to provide as-needed coverage for the general surgery service line. Previous work experience in the inpatient care setting with pre- and post-operative care for a surgical population is required.  This APP will have opportunities to cover short-term and long-term assignments for FMLA or military leave coverage. The provider in this position will perform consultations, history and physicals, admissions, discharges, as well as coordination of care for patients in any of the following general surgery populations: hepato-biliary surgery, acute care surgery, trauma, minimally-invasive or surgical oncology. 
Position Description:
·         Schedule dependent on the specialty coverage needs but could include nights, weekends, weekdays and call
·         Some outpatient clinical coverage possible
·         Surgical Assist experience preferred, but not required
·         Number of hours are variable based on need, could be temporary full-time coverage request
·         Will cover the cost of licensure and DEA required for position
·         Access to CME opportunities through the Center for Advanced Practice
·         Requests to be coordinated through the Physician and APP Flex Pool
Education, Experience and Certifications
Must have or be eligible for a DEA license. Approved to practice as a Nurse Practitioner or Physician Assistant in the state one works. Eligible for prescriptive authority application through the Board of Nursing or Medical Board in NC required. BLS for Healthcare Provider from AHA required with expiration date greater than 90 days from date of beginning practice. Demonstrates appropriate critical thinking, interpersonal skills, and the ability to prioritize and make proactive decisions.  A minimum of 2-3 years of first assist surgery experience is required for this role.
Nurse Practitioner
Master's Degree or Doctorate of Nursing Practice required. License to practice as a Registered Nurse required. Certification in the area of practice from a nationally recognized certifying body required. ACNP, AGACNP, AGNP, PNP, or PNP-AC board certification preferred based population served.
Physician Assistant
Graduate from an accredited Physician Assistant program required; Master's Degree preferred. Certification from the National Commission on Certification of Physician Assistants preferred.
---
Atrium Health is one of the largest, most comprehensive and integrated, public, not-for-profit systems in the nation compromising more than 7,500 licensed beds, employing nearly 62,000 people and accounting for more than 12 million patient encounters on an annual basis.  The General Surgery Section performs elective general surgery cases and covers emergency general surgery services at Carolinas Medical Center and Carolinas Medical Center-Mercy.  The Carolinas Medical Center is an 874-bed tertiary/quaternary care hospital, ACS-verified Level I trauma center with 141 ICU bed and 74 operating rooms.  Carolinas Medical Center provides 24/7 support for complex and critically ill patients including a 29-bed dedicated Surgical ICI with surgical critical care boarded coverage, advanced interventional radiology and gastrointestinal support, and a wide range of surgical subspecialists.
Carolinas Medical Center-Mercy is a 232-bed acute care hospital located 1.5 miles from the Carolinas Medical Center campus.  CMC-Mercy has a medical and surgical ICU with similar interventional radiology and gastrointestinal support.
Contact Kyle Audette about this position
---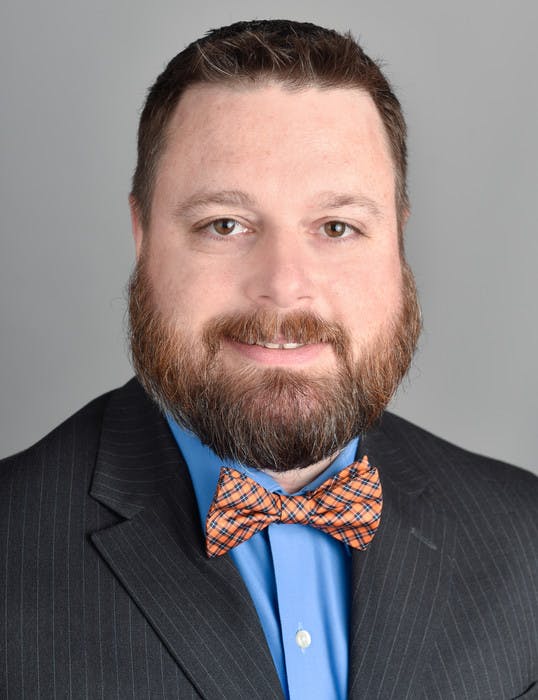 Kyle Audette
Recruiter
Contact
---
Charlotte, North Carolina: