PNP-AC / PA - Pediatric Gastroenterology
Location: Charlotte, NC
---
Position Details:
Atrium Health Levine Children's is seeking an Acute Care Pediatric Nurse Practitioner or Physician Assistant to join their Pediatric Gastroenterology team in Charlotte, NC.   This role functions independently in the outpatient clinic-based setting in collaboration with a supervising physician and will also have occasional in-patient responsibilities. The division is presently 10 physicians and 4 APPs between the two primary locations. 
Essential Functions
·         Performs initial and periodic medical history, physical examinations, and daily assessments.
·         Records findings of examinations, assessments and plan of care.
·         Performs minor office-based medical and/or surgical procedures.
·         Writes appropriate prescriptions and administers medications.
·         Orders and interprets daily laboratory and radiology examinations.
·         Determines treatment plan for patient.
·         Documents all patient encounters, records observations, interventions, and actions in a medically appropriate manner on the patient's medical record.
·         Acts as a patient advocate for the population served.
·         Attends, participates and contributes to group/practice meetings and development of policies and procedures when requested.
Education, Experience and Certifications
·          Previous experience as an Acute Care Nurse Practitioner or Physician Assistant preferred.
Pediatric Nurse Practitioner
·         Master's Degree or Doctorate of Nursing Practice required
·         License to practice as a Registered Nurse required
·         Certification in the area of practice from a nationally recognized certifying body required
·         PNP-AC board certification required
Physician Assistant
·         Graduate from an accredited Physician Assistant program required; Master's Degree preferred
·         Certification from the National Commission on Certification of Physician Assistants preferred
---
Ideally situated between mountains and beaches, Charlotte, NC has a metropolitan area of 2.4 million that continues to experience rapid growth. Charlotte is the US's second largest banking center and has a full array of cultural activities and professional sports teams. Charlotte offers excellent public and private school options, and North Carolina is home to several world-class universities.
Atrium Health Levine Children's Hospital is located on the campus of Carolinas Medical Center in Charlotte, NC.  We treat more pediatric patients per day than any other hospital in North Carolina. Last year alone, as a referral center for pediatric trauma and pediatric surgical services, patients traveled from 19 countries and across the US to receive care from Levine Children's Hospital.  As the most comprehensive children's hospital between Atlanta and Washington, DC, we help families stay close to home.  Atrium Health Levine Children's has 236 beds and offers more than 150 specialists across more than 30 pediatric specialties.  The hospital has 4 pediatric hospitalist teams, a 20-bed PICU (including cardiac ICU), an 85-bed NICU, and an inpatient pediatric rehabilitation facility. LCH hosts a premier Pediatrics Residency Program, serves as a teaching hospital for students of the UNC Chapel Hill School of Medicine, and offers excellent support for clinical research and quality improvement. LCH has repeatedly been ranked among the Best Children's Hospitals in the nation by US News & World Report, most recently in seven pediatric specialties for 2019-2020 including Cancer, Gastroenterology and GI Surgery, Cardiology and Heart Surgery, Nephrology, Neurology and Neurosurgery, Neonatology and Orthopedics. Carolinas Medical Center along with LCH has earned Magnet designation from the American Nurses Credentialing Center. The Magnet program recognizes health-care organizations for their focus on improving patient care, safety and satisfaction. It also helps foster a collaborative culture for nurses, while working to advance standards and practices of care.
Contact Sarah Foster about this position
---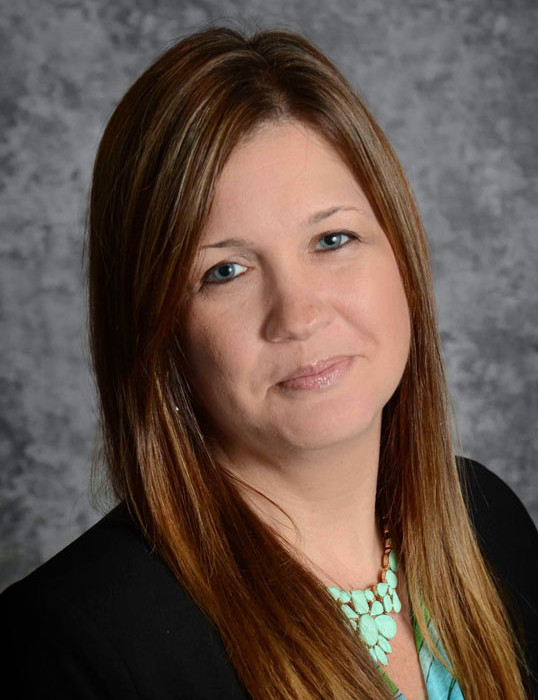 Sarah Foster
Physician Recruiter
Contact
---
Charlotte, NC: