Nurse Practitioner or Physician Assistant - Pediatric Cardiovascular Intensive Care Unit – Levine Children's Hospital/Sanger Heart & Vascular Institute
Location: Charlotte, North Carolina
---
Position Details:
Job Summary
The CVICU NP or PA responsibilities include providing comprehensive care to all patients in the CVICU in collaboration with the attending physicians; rounding daily and providing minute by minute acute management of pediatric patients with congenital and acquired heart disease with a goal of 24/7 coverage. Weekends, nights and holiday rotation required. Schedule is very conducive to providing work-life balance.
The ACP functions independently in the inpatient critical care clinical settings in a primary hospital. Patients are typically intubated on ventilators and/or have hemodynamic instability. The focus is on very invasive procedures and the hemodynamic management of very critical patients. Manages ventilator settings, vasopressors and solve complex clinical cases.
Essential Functions
Performs initial and periodic medical history, physical examinations, and daily assessments.
Records findings of examinations, assessments and plan of care.
Writes appropriate prescriptions and administers medications.
Orders and interprets laboratory and radiology examinations.
Determines treatment plan for patient.
Documents all patient encounters, records observations, interventions, and actions in a medically appropriate manner on the patient's medical record.
Demonstrates appropriate critical thinking, interpersonal skills and the ability to prioritize and concentrate.
Acts as a patient advocate for the population served.
Attends,  participates and contributes to group/practice meetings and development of policies and procedures when requested
Physical Requirements Work requires walking, standing, sitting, lifting, reaching, bending, stooping, pushing and pulling. Must be able to lift and support the weight of 35 pounds in handling patients, medical equipment, and supplies. Must speak English fluently and in understandable terms. Must possess intact sense of sight, hearing, smell, touch, and finger dexterity. Must be able to react and perform in stressful situations.
Education, Experience and Certifications. Must have or be eligible for a DEA license. Approved to practice as a Nurse Practitioner or Physician Assistant in the state one works. Eligible for prescriptive authority application through the Board of Nursing or Medical Board in NC required. BLS for Healthcare Provider from AHA required with expiration date greater than 90 days from date of beginning practice. Demonstrates appropriate critical thinking, interpersonal skills, and the ability to prioritize and concentrate.
Nurse Practitioner Master's Degree or Doctor of Nursing Practice required. Acute care board certification required. License to practice as a Registered Nurse required. Certification in practice from a nationally recognized certifying body required. ACNP, AGACNP or PNP-AC board certification required per population served.
Physician Assistant Graduate from an accredited Physician Assistant program required; Master's Degree preferred. Certification from the National Commission on Certification of Physician Assistants preferred. Experience in pediatric critical care or cardiology preferred.
***Critical Care Experience required. Inpatient pediatric critical care and/or pediatric cardiology experience highly preferred***
---
Ideally situated between mountains and beaches, Charlotte, NC has a metropolitan area of 2.4 million that continues to experience rapid growth. Charlotte is the US's second largest banking center and has a full array of cultural activities and professional sports teams. Charlotte offers excellent public and private school options, and North Carolina is home to several world-class universities.
The Congenital Heart Center at Levine Children's Hospital (LCH) and Sanger Heart & Vascular Institute (SHVI) is actively seeking a Fulltime Advanced Clinical Practitioner to join their team of providers in the Pediatric Cardiac Intensive Care Unit.  The Congenital Heart Center has been recognized as a leading center in the region and has been recognized by U.S. News & World Report as one of the 50 Best Children's Hospitals in the nation in pediatric cardiology and heart surgery.  The Congenital Heart Center performs roughly 350+ congenital heart bypass cases per year and 300+ cardiac catheterizations per year.
Contact Meredith Valentine about this position
---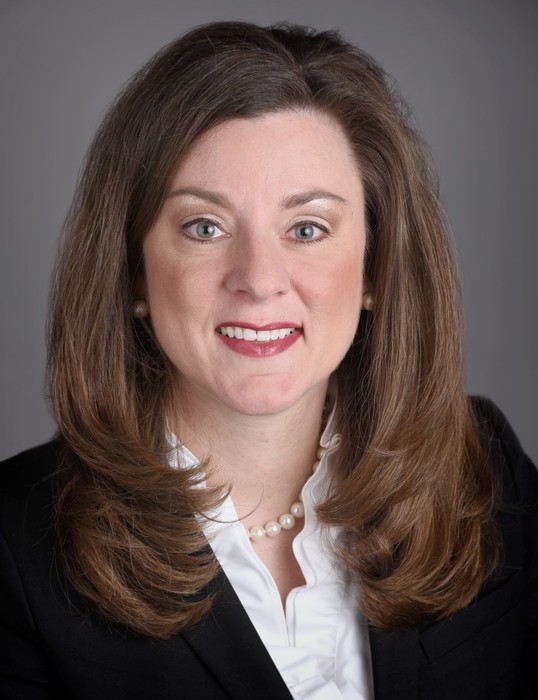 Meredith Valentine
Physician Recruiter
Contact
---
Charlotte, North Carolina: