Experienced Pediatric Cardiothoracic Surgery Advanced Care Practitioner
Location: Charlotte, NC
---
Position Details:
Pediatric Cardiothoracic Surgery Nurse Practitioner or Physician Assistant – Charlotte's Largest Hospital System- Atrium Health- Sanger Heart and Vascular Institute-Levine Children's Hospital
 The Cardiac Program at Levine Children's Hospital ranks in the top 25 of US News and World report with over 400 surgical procedures per year and less than STS benchmark mortality rating. Work with world class Pediatric Cardiothoracic Surgical colleagues, while providing excellence of care to neonates, children and adults with congenital heart disease.
Charlotte is  the third fastest  growing city in the United states- home to Bank of America headquarters and Wells Fargo. Notable attractions including the NFL Carolina Panthers, and Charlotte Hornets, Nascar and US National Whitewater Center. The Charlotte Douglas International Airport is a major International hub.
Atrium announces a new hospital-employed opportunity for an experienced Physician Assistant or Nurse Practitioner to join The Pediatric and Adult Congenital Cardiothoracic Surgical Program.  This person will primarily assist our pediatric cardiothoracic surgeons in the operating room , the hospital and clinic setting taking care of a broad spectrum of congenital heart disease. They will be first and second assisting the surgeon with routine and complex congenital heart disease, as well as VAD and transplants in our population. Roughly 30% Preoperative Patient Care Management, 60% Intraoperative and 10% Postoperative.  This position is through Sanger Heart and Vascular Institute of Atrium Health's Levine Children's Hospital.
•        Performs initial and periodic medical history, physical examinations, and daily assessments.
•        Records findings of examinations, assessments and plan of care.
•        Writes appropriate prescriptions and administers medications.
•        Orders and interprets laboratory and radiology examinations.
•        Determines treatment plan for patient.
•        Documents all patient encounters, records observations, interventions, and actions in a medically appropriate manner on the patient's medical record.
•        Acts as a patient advocate for the population served.
•        Attends, participates and contributes to group/practice meetings and development of policies and procedures when requested.
•        At least 2 years of experience preferred in the PA or NP role in Pediatric Cardiac Surgery
•        Completed an accredited physician assistant/surgical assistant or acute care nurse practitioner program
•        Both basic and advanced cardiac life support and pediatric advanced life support
•        Extensive experience with first assisting in the OR
•        Board Certification by appropriate board
•        Superb communication skills, and a passion for program development and collaboration.
•        Shared call responsibility
---
Contact Tim Coleman about this position
---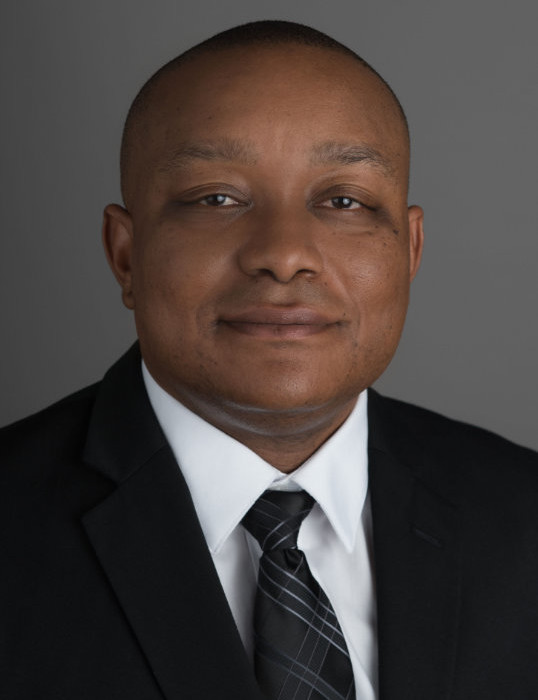 Tim Coleman
ACP Recruiter
Contact
---
Charlotte, NC: