Immediate Oncology Opportunities for Advance Care Providers in Huntersville and Lincolnton, NC
Location:
---
Position Details:
Outpatient Satellite Solid Tumor positions for Levine Cancer Institute in Huntersville , NC and Lincolnton, NC
We are seeking a Nurse Practitioner or Physician Assistant to join our Hematology-Oncology clinics in Lincolnton and Huntersville, NC.. The advanced care provider (ACP) in each location will be expected to deliver care independently to a mix of solid tumor oncology as well as hematology patients. Cross coverage in the infusion center may be required. Schedule may vary but may consist of five eights or four tens. Staffing around the holidays may be required. Prefer ACP with experience in hematology-oncology. Bone marrow biopsy and aspirate may be required. Chemotherapy credentialing may be required.
Levine Cancer Institute provides world-class cancer care in communities across North and South Carolina.
Excellent benefits and competitive pay offered. When applying, please specify your location preference.
---
Contact Elaine Haskell about this position
---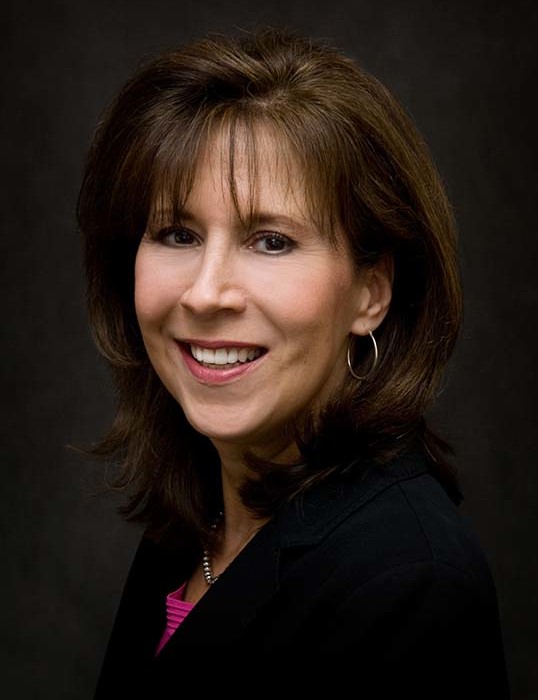 Elaine Haskell
Physician Recruiter
Contact
---
: