Experienced OBGYN Advanced Practice Provider
Location: Rock Hill, SC
---
Position Details:
Atrium Health Piedmont GYN/OB is actively recruiting an Advanced Practice Provider to compliment our team of 12 Physicians and 9 Advanced Care Practitioners. Piedmont GYN/OB has locations in Rock Hill, Steele Creek and Ballantyne.
 What you'll enjoy in this practice:
Work Hours: 8am - 5pm
Outpatient with no call
Established patient panel
*2 years experience as an APP required*
Opportunity to practice the full scope of your license in a busy practice.
Excellent benefits package to provide security for you and your family
---
Atrium Health Pineville, located in a quaint Charlotte, NC suburb, offers comprehensive maternity services in a warm and comfortable environment. Our maternity center has been recognized for supporting multiple birthing options and working with patients to accommodate their birth plan. Our family-centered approach involves mother-baby care and allows mother and baby to stay together in their private room.
Labor, delivery, recovery and postpartum (LDRP) care all take place in one of our private, spacious suites—all designed around the needs of patients and their families.
For premature infants or newborns needing special care immediately after birth, we offer a Level III Neonatal Care Unit (NCU). Our NCU staff includes neonatologists, registered nurses and neonatal nurse practitioners who offer the latest technology in a warm and supportive environment.
Our NCU can provide extra assistance for babies born as early as 28 weeks. Should even more specialized care be required, transport to the Level IV Neonatal Intensive Care Nursery at Atrium Health is available.
Contact Allison Beamer about this position
---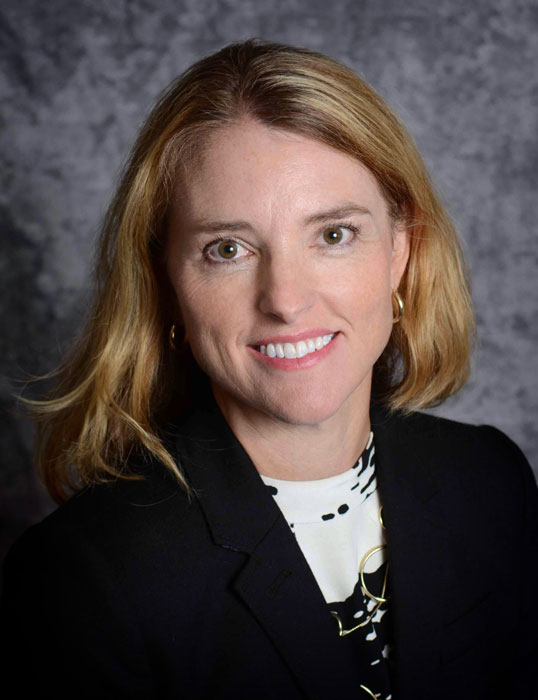 Allison Beamer
Physician Recruiter
Contact
---
Rock Hill, SC: