Hematology Psychologist
Location: Charlotte, NC
---
Position Details:
LCI is searching for a Psychologist to join their Sickle Cell / Hematology team in Charlotte, NC. This Psychologist will provide psychological services to individuals with sickle cell disease and hemoglobinopathies across the lifespan who have emotional and psychological challenges in a comprehensive clinical setting working collaboratively with the medical team to establish treatment plans that optimize their overall outcomes. Responsibilities include:
Attending meetings and serving on committees within LCI and the community as appropriate.
Participating in research and quality Improvement as appropriate
Training professional team members involved in the care of the patient about appropriate observational methods and behavior management techniques, and appropriate supportive roles in the patient's neuropsychological treatment.
Clinical supervision for assigned Master's Level Psychologist, Psychometrist, and Masters or Doctoral candidate students roles in the patient's neuropsychological treatment. Candidates must hold a Ph.D. or Psy.D. degree in Clinical Psychology including a full time 1 year pre-doctoral internship required. Completion of a full-time two year post-doctoral fellowship with training in chronic disease, chronic pain or similar field preferred.    Ability to perform neuropsychological testing a plus.
---
Located in the heart of the Southeast, Charlotte is the largest and most accessible city between Washington, DC and Dallas, TX. Due to its mid-Atlantic location, getting to Charlotte is easy from anywhere in the country or the world, hence its nickname "the International Gateway to the South."
The current population of the immediate metropolitan area is 2.5 million.  Charlotte ranks 1st in economic strength while maintaining a cost of living below national average.  As the 17th largest city in the United States, Charlotte has significant cultural and education resources.  The arts are well supported by the community and the educational system is progressive, with strong schools in both public and private sectors.  Charlotte is 2 hours from the Blue Ridge Mountains and 3 hours from many coastal resorts.
Levine Cancer Institute (LCI), of Atrium Health, delivers cancer care across the Carolinas, led by world renowned cancer expert, Dr. Derek Raghaven.  LCI strives to be recognized by cancer patients, their families, referring physicians and the communities served by Atrium Health as the first choice provider in the Carolinas and throughout the southeast.  As one of the premier cancer care providers in the US, Atrium Health cancer programs now serve 4.7 million people across the Carolinas with 15,000 new cases diagnosed annually.
Contact Katie Hatcher about this position
---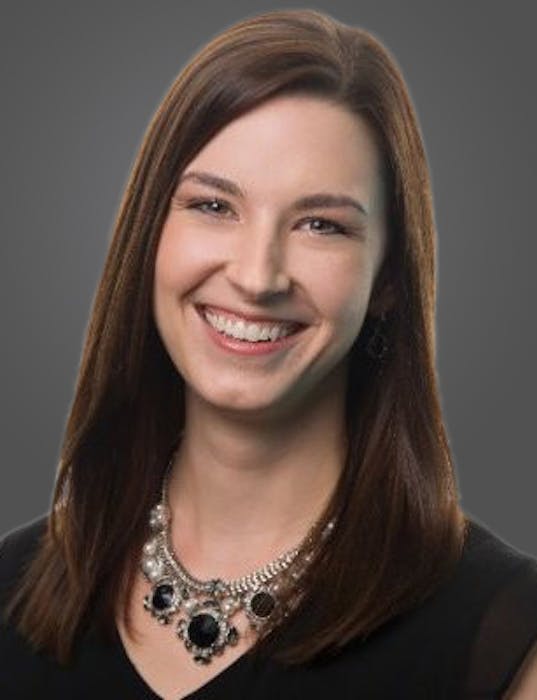 Katie Hatcher
Physician & APP Recruiter, SHVI
Contact
---
Charlotte, NC: