Experienced PA/NP for a GI Practice in Stanly, NC
Location: Stanly, NC
---
Position Details:
Atrium Health Gastroenterology & Hepatology - Stanly is looking for a full-time experienced PA/NP who will specialize in gastroenterology to provide quality gastroenterology care to the patients in the community.  The practice currently has 1 Physician and 1 APP.
 The GI APP is responsible for evaluating, stabilizing, and treating patients with acute and chronic gastrointestinal diseases.  This may include, but is not limited to, patients experiencing acute gastrointestinal bleeding, food bolus, IBD flares, pancreatitis, GERD, constipation, diarrhea, nausea, and vomiting.
Details Include:
Office hours are Monday – Friday from 8 a.m. to 5 p.m.
No call, no weekends and no holidays
Mostly an outpatient practice setting but will require some inpatient rounds as well
Interviews the healthcare consumer regarding their current health or the situation. Analyzes the assessment data to determine actual or potential diagnoses, problems, and issues.
Performs a head-to-toe physical assessment
Develops a plan that prescribes strategies to attain expected, measurable outcomes.
Implements the identified plan, coordinates care delivery with medications, tests and procedures.
Evaluates progress toward attainment of goals and outcomes with plan of care
Practices in a manner that is congruent with cultural diversity and inclusion principles.
Communicates effectively with healthcare consumer and all members of the healthcare team.
 If you want a great opportunity to join a small but thriving practice and make an impact on a growing community, contact me today!
---
Albemarle, NC, (home to American Idol finalist Kellie Pickler), is in the heart of Stanly County, nestled in the rolling hills of North Carolina's Piedmont region, untouched by urban sprawl. Small friendly communities scattered among county farmlands and forests offer an unlimited variety of cultural and recreational amenities. No county of comparable size and population boasts more parks than Stanly County, 23, ranging from Morrow Mountain State Park to Stanfield's Pike, offering everything from soccer fields and bocce courts to fishing ponds, canoe rental and disc golf, all in addition to the area's 5 golf courses. Outdoor enthusiasts will appreciate the wide array and abundance of wildlife, pristine forests and winding hiking trails, as well as various equestrian facilities and groups offering training, clinics, coaching, boarding and seasonal world class events. Enjoy waterfront living and a boater's paradise on either of Stanly County's two recreational lakes, Badin Lake with 115 miles of shoreline and maximum depth of 200 feet and Lake Tillery with 104 miles of shoreline and maximum depth of 70 feet.  Viticulture and wine making are growing in Stanly County with several vineyards making up the Wine Tour throughout the county offering tasting rooms and facility tours. Albemarle is home to one of the last remaining drive-in theaters in the state which offers two screens for one ticket showing newly released films year-round, one of the most affordable, family friendly events anywhere.
Atrium Health Stanly is a 109-bed facility that offers outstanding medical care to the citizens of Stanly and Montgomery counties.
Contact Megan Clouden about this position
---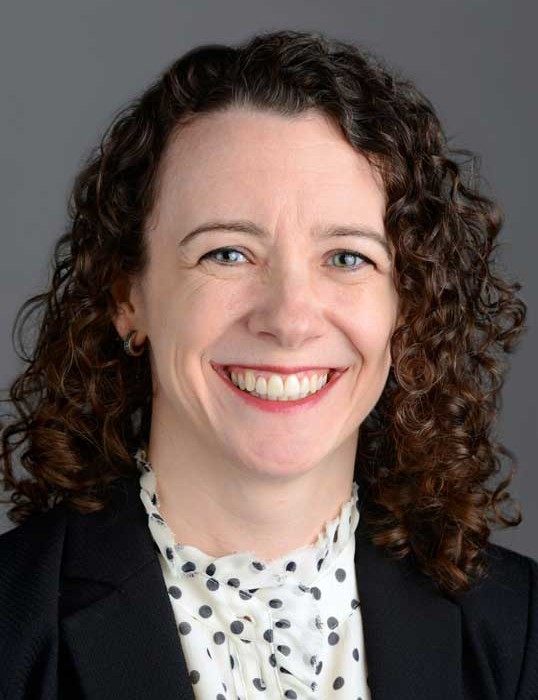 Megan Clouden
Physician Recruiter
Contact
---
Stanly, NC: