Experienced Nurse Practitioner or Physician Assistant - Sanger Heart & Vascular Institute | Charlotte (Outpatient)
Location: Charlotte, North Carolina
---
Position Details:
Sanger Heart & Vascular Institute's Interventional/Structural Heart Program is seeking a Full time, Outpatient, Cardiology NP or PA to provide quality care to the patients we serve in the Charlotte community. This Advanced Practice Provider (APP) will be part of a growing team of specialized Cardiology Physicians and Advanced Practice Providers. 
·         Evaluate, assess, and manage Cardiology patients in the outpatient setting. Position based primarily in an office setting to include, but not limited to, CV office returns, post discharge follow up of ACS and Structural Heart patients, pre-op clearance evaluations, new referrals and consults.  Additional duties may include assessing and evaluating pre-procedural new and established patients scheduled for outpatient cardiac cath and interventions. 
·         Perform an appropriate history and physical exam, assess and prepare patient workups and follow core measures for documentation including hospital and 3rd party payer requirements and appropriate patient care.
·         Competent in taking medical history, assessing medical condition(s) of patients, and interpreting medical findings, labs, and test results.
·         Ability to maintain quality assurance and quality control standards.
·         Facilitate and order diagnostic studies including echocardiograms, stress tests, MRIs, CTs, and cardiac catheterization, if indicated.
·         Order appropriate medication, interventions, laboratory studies and diagnostic procedures.  Possess effective communication skills to explain necessity, preparation, and risks and benefits of scheduled diagnostics and therapeutic procedures to ensure excellent experience for every patient and family.
·         Recognize emergency situations and respond appropriately.  Capable of reacting calmly and effectively and to be able to work effectively in a team environment.
·         Participate in evaluations with the primary supervising physician as directed by State laws.
·         Maintain ACLS and BLS certification as well as all licenses and certifications as mandated by the Hospital Credentialing Committee.
·         Exhibit respect for others by displaying a positive, courteous attitude at all times.
·         Participate in staff meetings, in-services, and continuing education for job related growth.
·         Shifts: 1st shift M-F. No call, no weekends.
·         Eligible Performance Incentive Bonus annually and CME allowance.
·         Teaching opportunities with students and/or APP Fellows.
Qualifications:
·         Graduation from an accredited NP or PA program. Current license to practice as a NP or PA in North Carolina. Current prescriptive privileges and DEA license required. BLS/ACLS Certified.
·         Nurse practitioners should be Family Practice NP or Adult NP Certification with desire to work exclusively in the OP setting.
·         Physician Assistants with certification from the National Commission on Certification of Physician Assistants required with desire to work in the OP setting exclusively.
·         +1 years of experience, Cardiology preferred.
---
Contact Kyle Audette about this position
---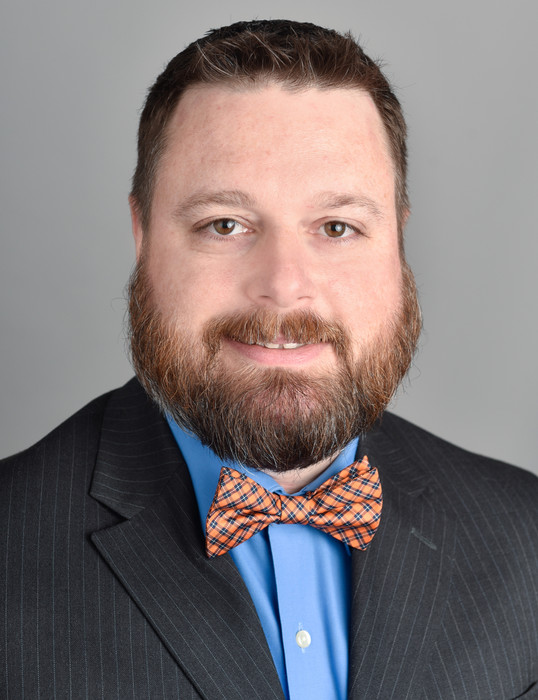 Kyle Audette
Recruiter
Contact
---
Charlotte, North Carolina: