Experienced Cardiology Nurse Practitioner or Physician Assistant - Sanger Heart & Vascular Institute | Lake Norman
Location: Mooresville, North Carolina
---
Position Details:
Sanger Heart & Vascular Institute at Lake Norman is seeking a full-time, Outpatient, Cardiology NP or PA to provide quality care to the patients we serve in the Charlotte community. This Advanced Practice Provider (APP) will be part of an established team of specialized cardiology Physicians and APPs. 
This role will be an integral component of a high functioning team providing highly specialized cardiology care focusing on all aspects of adult cardiology care. The successful applicant will be in the office setting and will see OP cardiology patients with the supervision of the physicians.
The tentative work schedule for this position is weekdays, working 4- 10-hour days per week. No call, no weekends. This position is eligible for the annual Performance Incentive Bonus and CME allowance. Cardiology experience is required.
Qualifications:
Must have or be eligible for a DEA license. Approved to practice as a Nurse Practitioner or Physician Assistant in the state one works. Eligible for prescriptive authority application through the Board of Nursing or Medical Board in NC required. BLS for Healthcare Provider from AHA required with expiration date greater than 90 days from date of beginning practice. Demonstrates appropriate critical thinking, interpersonal skills, and the ability to prioritize and make proactive decisions.  Three years of relative experience and/or surgical background preferred.
Nurse Practitioner – Master's Degree or Doctorate of Nursing Practice required. License to practice as a Registered Nurse required. Certification in the area of practice from a nationally recognized certifying body required. Acute Care board certification required based upon population and acuity served.
Physician Assistant – Graduate from an accredited Physician Assistant program required; Master's Degree preferred. Certification from the National Commission on Certification of Physician Assistants preferred.
---
Atrium Health – Sanger Heart & Vascular Institute is one of the Southeast's largest cardiac and vascular programs providing the highest quality care available to patient with cardiovascular disease throughout North and South Carolina. Sanger employs more than 110 physicians in a network of more than 25 locations to provide the highest quality care available to patient with cardiovascular disease throughout North and South Carolina. Sanger has more than 50 years of experience providing world-class, comprehensive acute and chronic cardiovascular services including the region's only heart transplant center and pediatric heart surgery program.
Contact Kyle Audette about this position
---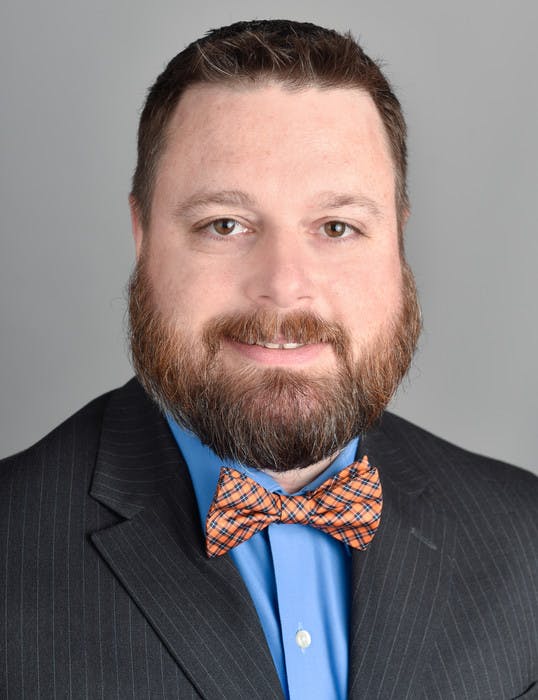 Kyle Audette
Recruiter
Contact
---
Mooresville, North Carolina: