Experienced APP for CVT Surgery High Acuity - Sanger Heart & Vascular Institute | Concord
Location: Concord, North Carolina
---
Position Details:
Sanger Heart & Vascular Institute's CVT Surgery Program is seeking a Full time NP or PA to work at our Concord location. This provider will provide a wide range of surgical and medical services, which may include autotransfusion services, vein harvesting, assisting with cardiac programs and/or thoracic programs, etc. The successful candidate must possess knowledge of the procedures performed by CVT surgeons, demonstrates independent competency in endoscopic vessel harvesting (EVH), and must be able to provide 1st and 2nd assisting as needed. This Advanced Practice Provider (APP) will be part of a growing team of specialized CVT Surgery Physicians and APPs. 
5+ years of direct Cardiothoracic surgery experience highly preferred for this role.
Essential Functions:
Performs initial and periodic medical history, physical examinations, and daily assessments.
Records findings of examinations, assessments and plan of care.
Performs a wide range of surgical and/or medical procedures.
Writes appropriate prescriptions and administers medications.
Orders and interprets laboratory and radiology examinations.
Determines treatment plan for patient.
Documents all patient encounters, records observations, interventions, and actions in a medically appropriate manner on the patient's medical record.
Acts as a patient advocate for the population served.
Attends, participates and contributes to group/practice meetings and development of policies and procedures when requested.
Performs clinic duties one day a week with assigned physician.
Performs Endoscopic Vein Harvest Proficiently.
Provides weeknight Call on a Q3 or Q4 rotation; weekend Call responsibilities on a Q3 or Q4 rotation.
Position Qualifications:
Must be approved to practice as a Nurse Practitioner or Physician Assistant in the state of North and South Carolina. Eligible for prescriptive authority application through the Board of Nursing or Medical Board in North and South Carolina. Must have or be eligible for a DEA license. BLS for Healthcare Provider from AHA required with expiration date greater than 90 days from date of beginning practice. Demonstrates appropriate critical thinking, interpersonal skills, and the ability to prioritize and concentrate.
Nurse Practitioner: Master's Degree or Doctorate of Nursing Practice required. License to practice as a Registered Nurse required. Certification in practice from a nationally recognized certifying body required. ACNP, AGACNP certification preferred based on population served. Acute care trained and certified
Physician Assistant: Graduate from an accredited Physician Assistant program required; Master's Degree preferred. Certification from the National Commission on Certification of Physician Assistants preferred.
---
Concord, North Carolina is the perfect blend of business, industrial, and residential life. Nestled in the heart of Cabarrus County, Concord offers a beautiful Historic District and an excellent variety of entertainment and leisure for visitors, as well as residents. Whether you enjoy nature, NASCAR, or shopping Concord has it all.
To read more about the community, view the Cabarrus County, NC Destination & Motorsports Guide digital magazine online.
For the top 10 things to do in Concord:  https://trip101.com/article/best-things-to-do-concord-nc
Concord is 26 miles from Charlotte, NC.  For fun things to do in Charlotte, NC:  https://www.charlottesgotalot.com/articles/things-to-do/101-fun-things-to-do-in-charlotte
Atrium Health Cabarrus is a regional 457-bed, not-for-profit hospital in Concord, NC. More than 4,200 hospital employees provide services through an extensive inpatient and outpatient network, including Jeff Gordon Children's Hospital, Hayes Family Center and Batte Cancer Center, part of Atrium Health's Levine Cancer Institute.
Contact Megan Clouden about this position
---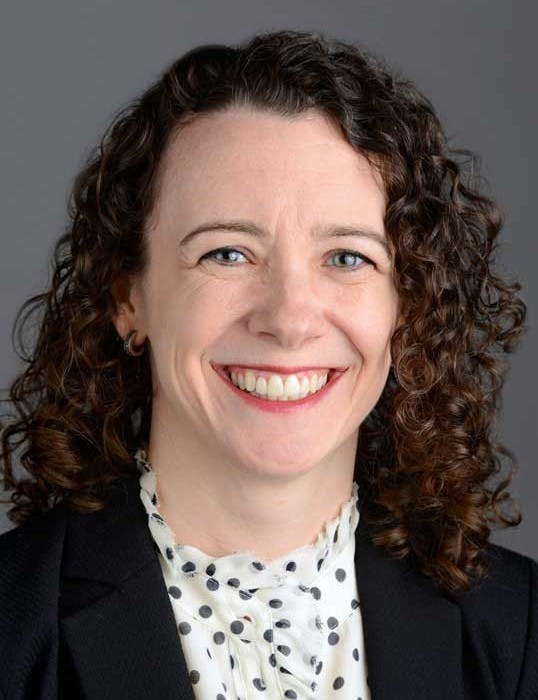 Megan Clouden
Physician Recruiter
Contact
---
Concord, North Carolina: