CRNA 1 Tertiary -Atrium Health Northeast (Concord, NC)  
Location: Concord, North Carolina
---
Position Details:
New Grads: $50K Loan Repayment
Experienced Providers: $30K Sign-On Bonus
Employment Type: Full Time
Shift: Variable/On Call
Standard Hours: 40.00
Department Name: Anesthesia
Location: Atrium Health Northeast
 Location Details:
 Carolinas HealthCare System is Atrium Health. Our mission remains the same: to improve health, elevate hope and advance healing for all. The name Atrium Health allows us to grow beyond our current walls and geographical borders to impact as many lives as possible and deliver solutions that help communities thrive. For more information, please visit carolinashealthcare.org/Atrium Health.
Job Summary
Prescribes and administers anesthesia care to patients under medical direction and supervision.
Essential Functions
Conducts patient preanesthetic consultation and ensures prep instructions were followed properly.
 Creates anesthetic plan that considers patient conditions and diseases prior to surgical procedure.
Performs pre-operative health assessments, diagnostic studies and administers preanesthetic medication.
Selects and administers anesthetic and related pharmaceutical agents, consistent with patients' needs and procedural
Performs tracheal intubation, extubation and mechanical ventilation.
Provides perianesthetic invasive and non-invasive monitoring, recognizes abnormal findings, implements corrective action and
Manages patients' fluid, blood, electrolyte and acid-base balance and evaluates patients' response during emergence from
 Documents all aspects of nurse anesthesia care and reports patient status, perianesthetic course and anticipated problems to
Initiates and manages pain relief therapy utilizing pharmaceutical agents and anesthetic techniques.
Physical Requirements
Requires moderate to heavy lifting, pulling, pushing and carrying. Frequent walking, standing, stooping and reaching. Exposure to chemicals, pathogens, blood, body fluids and medical gases. Environment is climate controlled.
Education, Experience and Certifications
Graduate of an accredited Nurse Anesthesia Educational Program required. Current NC RN licensure required. Graduate Nurse Anesthetist must receive NCBON Graduate Nurse Anesthetist recognition certification. Obtain and maintain a current certification with the NBCRNA and Council on certification of the ANNA. Basic Life Support for Healthcare Provider (BLS HCP) from AHA required. ACLS/PALS certification is preferred.
At Atrium Health, formerly Carolinas HealthCare System, our patients, communities and teammates are at the center of everything we do. Our commitment to diversity and inclusion allows us to deliver care that is superior in quality and compassion across our network of more than 900 care locations.
As a leading, innovative health system, we promote an environment where differences are valued and integrated into our workforce. Our culture of inclusion and cultural competence allows us to achieve our goals and deliver the best possible experience to patients and the communities we serve.
Atrium Health is an EOE/AA Employer
---
Atrium Health NorthEast is a 457-bed medical center. It is home to Jeff Gordon Children's Hospital and six Centers of Excellence: Batte Cancer Center, Cannon Heart Center, Diagnostics and Imaging Center, Emergency Care Center, Hayes Family Center and Surgery Center.
Contact Tracey Black about this position
---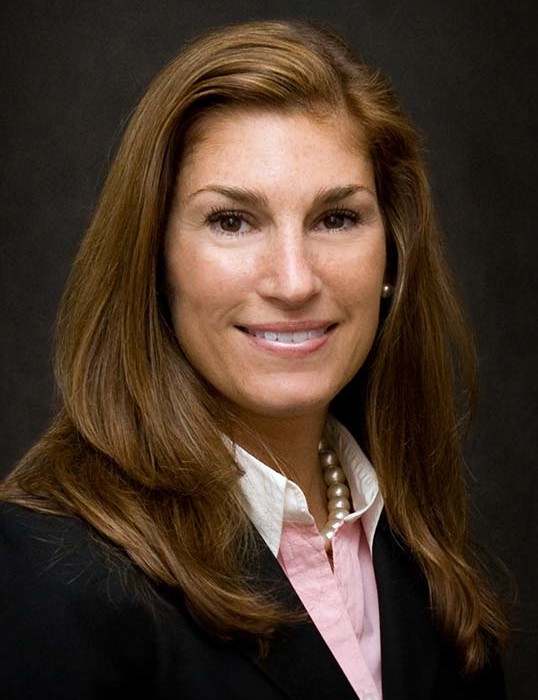 Tracey Black
Senior Recruiter
Contact
---
Concord, North Carolina: