CRNA Trauma - Several Opportunities - Experienced Providers: 30K Sign on bonus.  New Graduates: 50K student loan repayment.
Location: Charlotte/Concord/Albemarle, NC
---
Position Details:
Employment Type: Full Time
Salary: Min: $70.87 (Hourly) Mid: $88.59 (Hourly)   Max: $106.31 ( Hourly)
Shift: Variable/On Call
Shift Details:
Standard Hours: 40.00
Department Name: CMC - Main
Location: CHS Anesthesia Svs Group CRNA
Location Details:
Carolinas HealthCare System is Atrium Health. Our mission remains the same: to improve health, elevate hope and advance healing - for all. The name Atrium Health allows us to grow beyond our current walls and geographical borders to impact as many lives as possible and deliver solutions that help communities thrive. For more information, please visit carolinashealthcare.org/AtriumHealth
Job Summary Provides professional and competent anesthesia care to a wide variety of patients (from infant to adult geriatric) requiring surgical, obstetrical and other anesthesia services. Assesses the patients physical and mental health including the patient's reaction to illnesses. Plans, initiates, delivers, and evaluates appropriate nursing acts. Essential Functions
Performs pre-anesthetic evaluation of patient.
Transports patient from the holding area to the operating room.
Develops and collaborates anesthetic care plan with the anesthesiologist that considers the patient's present condition, age, physical status and operative, diagnostic and/or therapeutic procedure.
Performs Endotracheal intubation.
Manages blood, fluid, electrolyte loss and replacement in maintenance of cardiovascular and respiratory function.
Reports abnormal patient response to anesthesia, and administers treatment, adjunctive medication or other forms of therapy.
Performs therapeutic and diagnostic procedures as indicated by patient's anesthetic care plan.
Documents patient's vital signs on the anesthesia record at least every five minutes, including all medications.
Accepts in-house call assignments when scheduled.
Serves as a clinical instructor to supervise student nurse anesthetists clinically.
Physical Requirements Able to work in a fast-paced surgical setting. Walking, standing, lifting and handling of supplies and equipment. Must be able to react and perform appropriately in stressful situations. Education, Experience and Certifications License to practice as a Registered Nurse in the state of North Carolina required. Graduate of an accredited school of Nurse Anesthesia required. CRNA license required. BLS and ACLS HCP from AHA required.
At Atrium Health, formerly Carolinas HealthCare System, our patients, communities and teammates are at the center of everything we do. Our commitment to diversity and inclusion allows us to deliver care that is superior in quality and compassion across our network of more than 900 care locations.
As a leading, innovative health system, we promote an environment where differences are valued and integrated into our workforce. Our culture of inclusion and cultural competence allows us to achieve our goals and deliver the best possible experience to patients and the communities we serve.
Posting Notes: Not Applicable
Atrium Health is an EOE/AA Employer
---
Contact Tracey Black about this position
---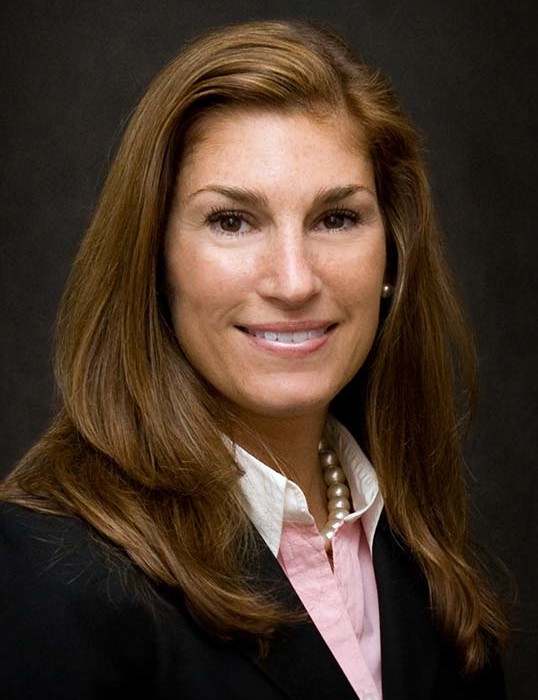 Tracey Black
Senior Recruiter
Contact
---
Charlotte/Concord/Albemarle, NC: