CRNA - PRN - Atrium Health - Union (Monroe, NC)
Location: Monroe, NC
---
Position Details:
Employment Type: PRN
Salary: $100.00 (Hourly)
Shift: Rotating
Shift Details: Minimum 6 hours per week or 36 hours in 6 week period.
Standard Hours: 4.00
Department Name: Anesthesia
Location: Atrium Health Union
Job Summary Administers intravenous, inhaled, regional, or other anesthetics to render patients insensible to pain during medical or surgical procedures. Maintains anesthetics at required levels and supports life functions during the administration of anesthesia, under the supervision of a licensed anesthesiologist. Essential Functions
Conducts pre-anesthetic evaluation of patient.
Develops and collaborates anesthetic care plan with the anesthesiologist that considers the patient's present condition, age, physical status and operative, diagnostic and/or therapeutic procedure.
Performs life support functions including Endotracheal intubation.
Manages blood, fluid, electrolyte loss and replacement in maintenance of cardiovascular and respiratory function.
Reports abnormal patient response to anesthesia and administers and adjunctive medication or other forms of therapy.
Performs therapeutic and diagnostic procedures as indicated by patient's anesthetic care plan.
Observes and assesses the patient continuously and documents the patient's vital signs to be noted on the anesthesia record at least every five minutes.
Accepts in-house call assignments when scheduled.
Serves as a clinical instructor to supervise student nurse anesthetists clinically.
Physical Requirements Able to work in a fast-paced surgical setting. Requires walking, standing, lifting and handling of supplies and equipment. Must be able to react and perform appropriately in stressful situations. Education, Experience and Certifications NC RN licensure required. Graduate of an accredited School of Nurse Anesthesia required. CRNA licensure required. BLS HCP from AHA required. ACLS preferred.
At Atrium Health, our patients, communities and teammates are at the center of everything we do. Our commitment to diversity and inclusion allows us to deliver care that is superior in quality and compassion across our network of more than 900 care locations.
As a leading, innovative health system, we promote an environment where differences are valued and integrated into our workforce. Our culture of inclusion and cultural competence allows us to achieve our goals and deliver the best possible experience to patients and the communities we serve.
 Atrium Health is an EOE/AA Employer
---
Atrium Health Union is a 175-bed hospital in Monroe, NC, providing comprehensive emergency services and specialty medical care. The campus offers a variety of medical services, including a day surgery center, cancer treatment center, long-term care facility, behavioral health center, specialty care clinics, a community wellness and outreach program, a women and children's center, interventional heart program and physician practices. Over the past 15-plus years our hospital has been serving the Monroe area, and we have worked to add new services and more specialized physicians and programs to meet the growing healthcare needs of our community.
Contact Tracey Black about this position
---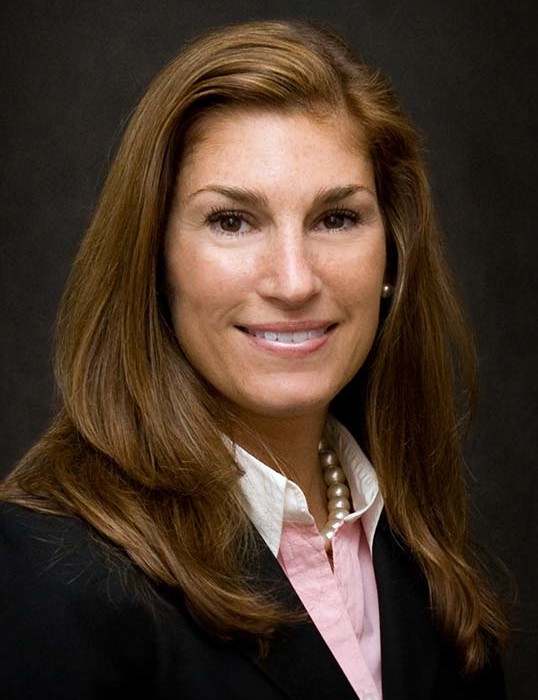 Tracey Black
Senior Recruiter
Contact
---
Monroe, NC: