Experienced Advanced Practice Provider (APP)- Atrium Health Palliative Services-Concord, NC
Location: Charlotte, NC
---
Position Details:
Atrium Health Palliative Services is seeking an experienced Advanced Practice Provider (APP) to join their growing outpatient clinic at Atrium Health Cabarrus in Concord, NC.
Highlights:
Atrium Health Palliative Services is primarily outpatient palliative care
Join interdisciplinary team with collegial relationships that foster team oriented care; Strong referral base   
Full-time position- Mon - Friday 8 am to 5 pm
Shared call – nights and weekends, rotating schedule every 6-8 weeks
Program hosts medical students, residents and APP fellows
Graduation from an accredited program with master's degree or doctorate degree. Certification in Acute Care, Adult, Family required
Palliative Care and Hospice experience preferred, including care of with complex, chronic and/or patients with a serious illness and those at end of life.  
Board certification in Hospice and Palliative Medicine required within 18 months of hire Atrium Health Palliative Services provides clinical services that reflect the organizations philosophy and mission: to promote comprehensive, compassionate care for all living with serious illness. Join the growing Palliative Team who cover inpatient, outpatient, and hospice care.
Atrium Health Palliative Services is committed to team oriented care and desirable to teaching as this program hosts medical students, residents and APP fellows. This location is made up of an interdisciplinary team to include MD's ACP's, RN's and SW's. Chaplain support available through the hospital. The CPCHG team has specialized training in Hospice and Palliative Care to provide this important level of care to its patients and patients' families.
Atrium Health Cabarrus is a regional 457-bed, not-for-profit hospital in Concord, NC. More than 4,200 hospital employees provide services through an extensive inpatient and outpatient network, including Jeff Gordon Children's Hospital, Hayes Family Center and Batte Cancer Center, part of Carolinas HealthCare System's Levine Cancer Institute.
Please submit your CV for consideration!
---
Contact TyTy Nguyen about this position
---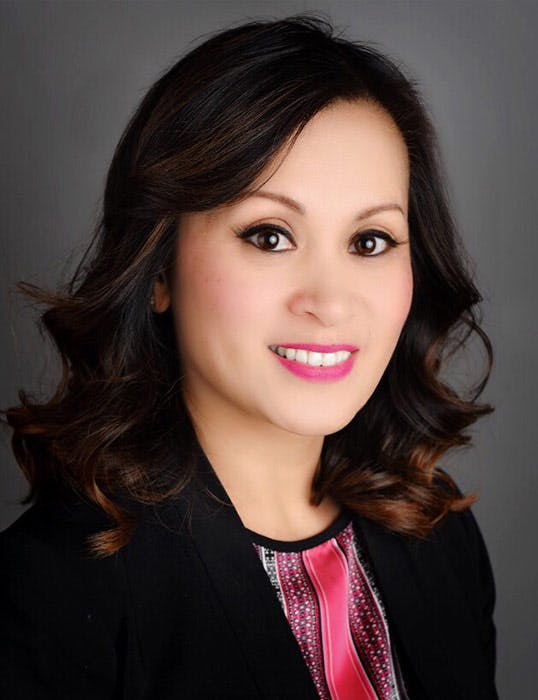 TyTy Nguyen
Senior Provider Recruiter
Contact
---
Charlotte, NC: