Advanced Practice Provider (APP)- Carolinas Palliative Care & Hospice Group (CPCHG), Cabarrus County, NC
Location: Charlotte, NC
---
Position Details:
Carolinas Palliative Care & Hospice Group (CPCHG), is currently seeking an experienced Advanced Practice Provider (APP) to join their growing hospice team in Cabarrus County, NC. 
Hospice and Palliative Care of Cabarrus County (HPCCC) is a part of Atrium Health and has been serving Cabarrus County for over 15 years and is proudly connected to the community. HPCCC provides care that revolves around quality of life, as well as peace, comfort and dignity. Hospice care is available for those living at home, in nursing homes and assisted living centers, and at hospice houses. Our team also provides palliative care in skilled nursing facilities and partners with our community palliative care; Advanced Illness Management team. Hospice is a special way of caring for people who are living with a life-limiting illness as well as their families and caregivers. Our goal is to help people live their last days as comfortably as possible, surrounded by family and friends. First and foremost, we care for our patients and their families. The unmet needs of those who are dying, and those who care and grieve for them, motivates our work.
Our experienced team provides exceptional care with compassion. We are seeking a skilled and compassionate provider to join our hospice agency located in Kannapolis, NC. Functions primarily in an outpatient setting caring for acute and chronically ill or injured patients under hospice care.  Responsibilities will include being attending practitioner for the home care teams, hospice regulatory requirements including face to face visits in the home, symptom and initiation visits and symptom calls during working hours.  Emphasis is on maintaining quality of life for the hospice patients and supporting their families and have a clear understating of the hospice philosophy.   Experience working with an interdisciplinary team is required and attendance at weekly IDG meeting to work collaborative with the hospice medical director.
Highlights:
Work hours: Monday-Friday 8:30am-4:30pm and Weekend Rotations
On-Call: Monday-Sunday every 9 weeks.  Weekend rounding in IPU's 100% inpatient population
Hospice and Palliative Care of Cabarrus County (HPCCC) is a growing Palliative & Hospice Team who cover palliative care in the skilled nursing facility and hospice care
Join interdisciplinary team (2 Physicians & 6 APP/s) with collegial relationships that foster team oriented care; Strong referral base
Program hosts medical students, residents and APP fellows
Requirements:
Graduation from an accredited NP or PA program with master's degree or doctorate degree.
Palliative Care and Hospice experience preferred, including care of with complex, chronic and/or patients with a serious illness and those at end of life.  
Board certification in Hospice and Palliative Medicine required within 18 months of hire.
Carolinas Palliative Care & Hospice Group (CPCHG), is committed to team oriented care and desirable to teaching as this program hosts medical students, residents and APP fellows. This location is made up of an interdisciplinary team to include MD's ACP's, RN's and SW's. Chaplain support available through the hospital. The CPCHG team has specialized training in Hospice and Palliative Care to provide this important level of care to its patients and patients' families.
Please submit your CV for consideration!
---
Contact TyTy Nguyen about this position
---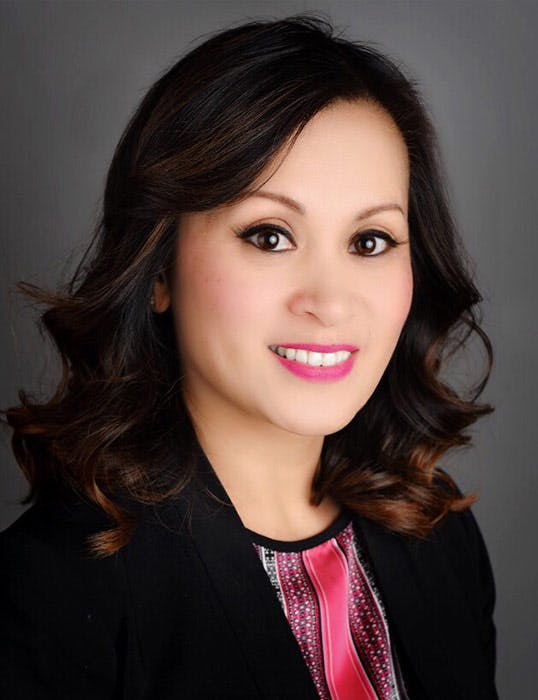 TyTy Nguyen
Senior Provider Recruiter
Contact
---
Charlotte, NC: