Hematology Part-Time Weekender - NP/PA
Location: Charlotte, NC
---
Position Details:
Atrium Health/Levine Cancer is looking for an experienced full time advanced clinical practitioner (ACP) specialized in Hematology/Oncology to provide quality health services to the patients in the Charlotte and surrounding community. This position is occupied by AGACNP/ACNP nurse practitioners (NP) and/or physician assistants (PA) who care for patients in the hospital as they go through diagnosis/treatment of Hematologic Malignancies. The ACP is responsible for evaluating and treating patients with hematologic malignancies and/or hematologic disorders, including but not limited to stem cell transplant patients.  
Position Description:
·       Inpatient, CMC-Main
·       Part-time (20 hours)
·       Day shift, Saturday and Sunday, 0700-1700
·       Holidays may be required
·       No call
·       Teaching opportunities with ACP and Physician Fellows
·       Bone Marrow Biopsy and Aspirate procedural skills may be required as part of training
Position Qualifications:
·       Graduation from an accredited NP or PA program. Must be Acute Care NP or Physician Assistant. Current license to practice as a NP or PA in North Carolina. Current prescriptive privileges and DEA license required. BLS for healthcare provider from AHA required.
·       Nurse practitioners are required to have a master's degree or doctorate in nursing practice.
·       Physician Assistants with certification from the National Commission on Certification of Physician Assistants preferred. Current or pending CAQ certification preferred.
·       +1 years of experience preferred. Hematology/Oncology experience preferred but not required.
·       Demonstrates appropriate critical thinking and interpersonal skills when working in a fast paced, high acuity work environment. Able to perform thorough history and physical assessment. Able to work with multidisciplinary team.
·       NC Licensure
---
Contact Elaine Haskell about this position
---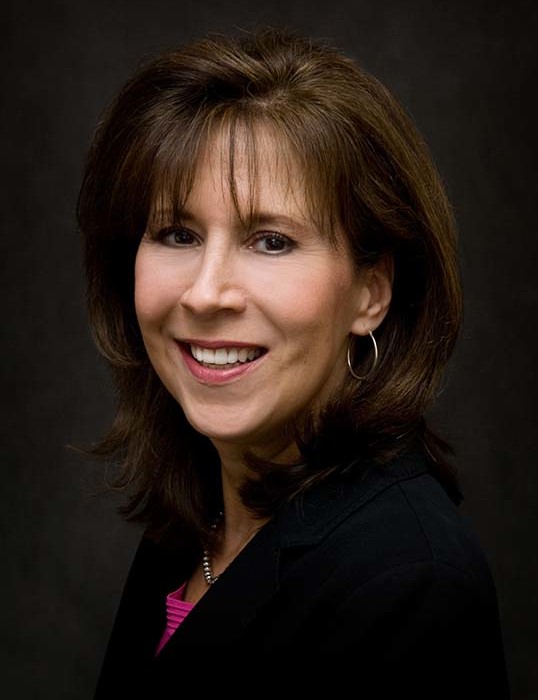 Elaine Haskell
Physician Recruiter
Contact
---
Charlotte, NC: