Certified Nurse Midwife
Location: Charlotte, NC
---
Position Details:
Certified Nurse Midwife   FLEX POOL   
Atrium Health is looking for an experienced certified nurse midwife (CNM) to provide as needed coverage for the women's health service line. Previous work experience in antepartum, intrapartum and postpartum care in the ambulatory and inpatient setting is required.  This ACP will have opportunities to cover short-term and long-term assignments for FMLA or military leave coverage as well as vacancies while a replacement clinician can be recruited. Coverage areas will include the Charlotte-Metro areas with deliveries at Atrium Health Pineville and Carolinas Medical Center.  
Position Description: 
·         Schedule dependent on the practice coverage needs but could include nights, weekends, weekdays and 24-hour call 
·         Some outpatient clinical coverage possible 
·         Number of hours are variable based on need, could be temporary full-time coverage request 
·         Will cover the cost of licensure and DEA required for position 
·         Access to CME opportunities through the Center for Advanced Practice 
·         Requests to be coordinated through the Physician and ACP Flex Pool 
Position Qualifications: 
·         Completion of MSN and graduate level Certified Nurse Midwife Program.  
·         Certified by the American Midwifery Certification Board and approved to practice as a Nurse Midwife in the state of NC/SC.  
·         Basic Life Support for Healthcare Provider from AHA required.  
·         NRP (Neonatal Resuscitation Program) certified  
·         Minimum 3 years of experience in labor and delivery  
---
Carolinas Medical Center and Atrium Health Pineville
Contact Allison Beamer about this position
---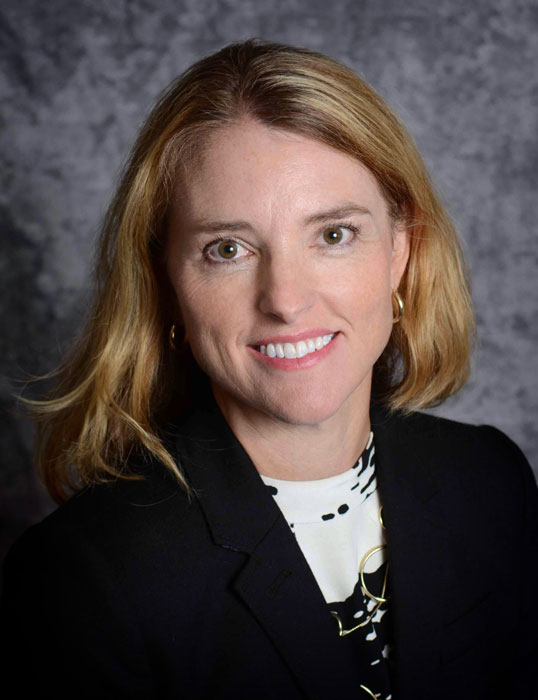 Allison Beamer
Physician Recruiter
Contact
---
Charlotte, NC: