Child Protection NP or PA
Location: Monroe (Greater Charlotte area), NC
---
Position Details:
Atrium Health Levine Children's Child Protection Team is seeking a dynamic Nurse Practitioner or Physician Assistant to complement their growing team. This 0.6 FTE position will be 3 days per week and primarily support Turning Point's TreeHouse Children's Advocacy Center in Monroe, NC. This position will also have the opportunity to participate with three other Children's Advocacy Centers in the greater Charlotte area with which Atrium Health has a relationship (Pediatric Resource Center at Pat's Place in Charlotte, The Butterfly House in Albemarle, and Jeff Gordon Children's Center CAC in Concord).
• Previous experience with child abuse/neglect as primary role while a NP/PA or in a prior role (e.g. SANE nurse) is very strongly preferred.
• FNP/PNP or PA will provide evaluation and management of infants and children for suspected child abuse and neglect, in an ambulatory setting.
• Provider will participate in on call coverage.
• The current Child Protection Team consists of 2 full time Child Abuse Pediatricians, 2 Advanced Practice Providers (APPs), social workers and clinical support staff.
• Hospital-employed position offering comprehensive benefits package with exceptional retirement benefits.
---
About Monroe
The city of Monroe is a vibrant and progressive city that serves as the hub of retail, government, culture, and industry in Union County. From the large Historic District complete with stately homes and a newly revitalized downtown to its industrial core attracting businesses from across the globe to the ever-growing retail marketplace, Monroe has something to offer to all. The downtown area is currently in the throes of a revitalization plan that has been spearheaded by city leaders. The plan is geared to increase traffic to downtown businesses as well as to show off the charm of the tree-lined streets and make the downtown area a destination for families. Several activities like live music, antique car cruise-ins, outdoor movies, to name just a few, are held throughout the year. The downtown at times also finds itself the center of attention as film crews use the backdrop of the Historic Union County Courthouse and charm of Main Street in major motion pictures. Monroe continues to grow its industrial base in the Monroe Corporate Center, strategically located adjacent to the Charlotte-Monroe Executive Airport and South Piedmont Community College. The Corporate Center plays home to several international and local companies and has room for continued development. Monroe is known for its aerospace industry cluster. The recent growth of this business segment goes hand in hand with the growth at airport. The 6,000-square-foot terminal overlooks a runway that has been recently expanded to 7,000 feet to attract businesses that will land and store their private jets in Monroe. Other retail development along U.S. 74 includes large national retailers as well as small family-owned businesses. This development has occurred at a steady pace, giving residents shopping options that will keep them close to home. South Piedmont Community College strengthens the city's economic and educational future. SPCC has a campus on Old Charlotte Highway and offers numerous degree programs along with continuing education, college transfer, basic skills, and workforce training. Regarding recreation, Monroe is home to the Monroe Aquatics and Fitness Center, a state-of-the-art facility complete with workout area, basketball courts, indoor swimming pool, and an outdoor water park. The city of Monroe also operates Monroe Country Club, a municipal golf course that is truly a delight to play. Whatever your need or desire, Monroe is your destination.
Contact Sarah Foster about this position
---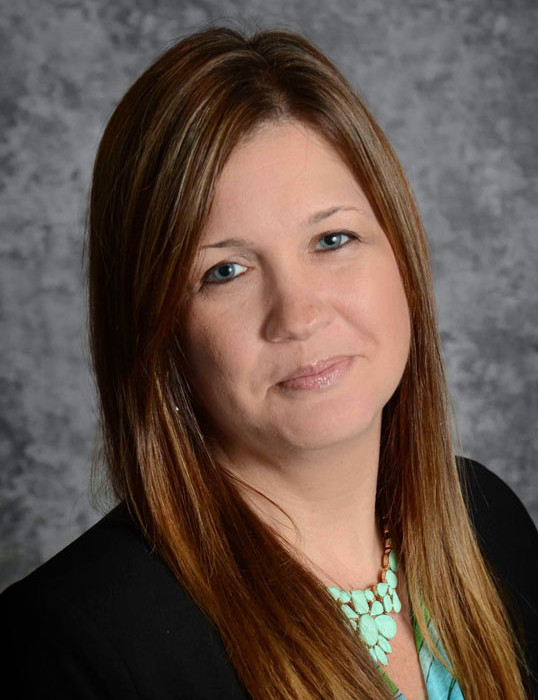 Sarah Foster
Physician Recruiter
Contact
---
Monroe (Greater Charlotte area), NC: