Experienced Gastroenterology PA/NP for Wilmington, NC
Location: Wilmington, NC
---
Position Details:
Atrium Health is actively recruiting an experienced Physician Assistant/Nurse Practitioner to join Hanover Gastroenterology in Wilmington, NC.
Our network of dedicated and compassionate medical professionals provides care to Wilmington, NC and the surrounding areas, meeting the needs of our progressive, growing medical communities.  All offices are located within minutes of New Hanover Regional Medical Center, a regional hospital and Level II trauma center.
Details of this practice:
Hours are 8:00 am-5:00 pm including hospital rotation, 1:7 weekend rotation
Growing ambulatory and procedural specialty, developing sub-specialty ACP disease management clinics
Clinical diversity with both outpatient and inpatient service rotations
Significant population and specialty growth market
Top rated Endoscopy Center
Generous compensation package with comprehensive benefits, CME allowance, and relocation 
Safe, family-friendly community, with affordable cost of living
Excellent Schools
At least 2 years clinical experience as a PA/NP in Primary Care, Urgent Care, Hospital Medicine is required, prior Gastroenterology experience preferred
Wilmington, NC is a coastal town located in Southeastern North Carolina.  Rich in history, Wilmington boasts a dynamic arts and cultural scene, and offers unique shopping and fine dining. Year-round outdoor activities include golf, tennis, boating, fishing and hunting, surfing, biking and running.  Home to the Screen Gems Movie Production studio, Wilmington enjoys the title of "Hollywood East".  Area schools are identified as some of the top in the state while the local university provides further educational opportunities.
New Hanover Medical Group and New Hanover Regional Medical Center are affiliates of Atrium Health.  Atrium Health, one of the nation's leading and healthcare organizations, provides healthcare and wellness programs throughout North and South Carolina.  Altogether, Atrium Health has over 2,500 system-employed physicians operating nearly 40 acute care and specialty hospitals and 900+ care locations.
If you are looking for an exceptional opportunity and the desire to work with a collaborative and nationally recognized healthcare system near the beautiful coast…Contact me today!
For additional information, please submit Cover Letter, CV. Thank you for considering Hanover Gastroenterology!
---
Contact Mary Lu Leatherman, FASPR about this position
---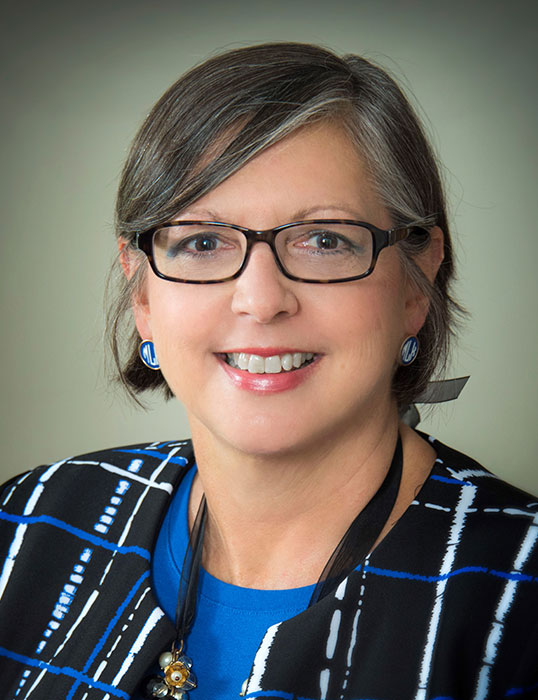 Mary Lu Leatherman, FASPR
Physician Recruiter
Contact
---
Wilmington, NC: