Advanced Practitioner - OB/GYN -CMC Main
Location: Charlotte, NC
---
Position Details:
Advanced Clinical Practitioner needed for the OB triage unit for CMC Main to work overnights and weekends. The position is under the Department of OBGYN. Duties will include initial evaluation, treatment, and disposition of pregnant patients who present with obstetrical complaints to the OB triage unit.  Resident and medical student education and supervision are an integral part of the position.
Incumbents will work the overnight and weekends shifts covering:  Monday-Thursday (11PM-5AM) and Friday-Sunday (11pm-7AM).
ESSENTIAL DUTIES
Performs initial and periodic medical history, physical examinations, assessments of pregnant patients presenting to OB triage
Records findings of examinations, assessments and plan of care.
Communication and coordination of care with obstetric team to include interns, residents and attending physicians
Performs common obstetric exams and evaluation such as
Writes appropriate prescriptions and administers medications.
Orders and interprets laboratory and radiology examinations.
Determines treatment plan for patient.
Documents all patient encounters, records observations, interventions, and actions in a medically appropriate manner on the patient's medical record.
Acts as a patient advocate for the population served.
Attends, participates and contributes to group/practice meetings and development of policies and procedures when requested.
Education Requirements: Nurse Practitioner, Physician Assistant or Certified Nurse Midwife
Must have DEA and licensure from appropriate governing body.
Experience: Women's health care and OB experience necessary for consideration.
At Carolinas HealthCare System, our patients, communities and teammates are at the center of everything we do. Our commitment to diversity and inclusion allows us to deliver care that is superior in quality and compassion across our network of more than 900 care locations.
As a leading, innovative health system, we promote an environment where differences are valued and integrated into our workforce. Our culture of inclusion and cultural competence allows us to achieve our goals and deliver the best possible experience to patients and the communities we serve.
Job ID 122167
---
Contact Nakia Alexander about this position
---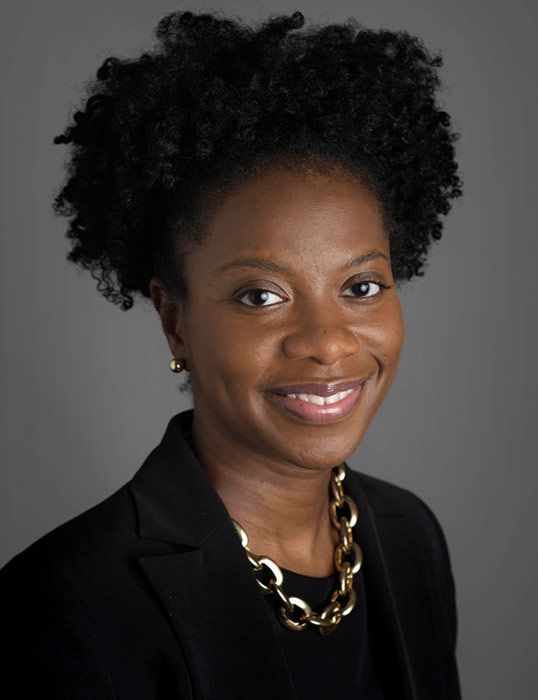 Nakia Alexander
ACP Recruiter
Contact
---
Charlotte, NC: