Advanced Practitioner - Women's Health/OB-GYN - Myers Park
Location: Charlotte, NC
---
Position Details:
Carolinas HealthCare System is now Atrium Health. Atrium is a place filled with light, where each and every heartbeat begins, where connections are made, bringing health, hope and healing FOR ALL!
We are committed to providing comprehensive women's healthcare in a compassionate environment. Our commitment to innovation in the field of women's health means our patients receive the most advanced medical treatment available. We offer an expansive scope of health care services for women ranging in age from early teens to beyond the century mark.
Our Myers Park office includes 30 Board Certified OBGYN physicians and 5 ACPs . We are seeking a licensed and board certified Advanced Practitioner to provider services in prenatal care, IUD placement, well woman exams, and GYN problems to an undeserved population.
This is an outpatient position. Office hours are Monday through Friday 8:00 am to 5:00 pm with no call coverage. T
Essential Functions
• Performs initial and periodic medical history, physical examinations, and daily assessments.
• Records findings of examinations, assessments and plan of care.
• Performs minor medical and/or surgical procedures.
• Writes appropriate prescriptions and administers medications.
• Orders and interprets daily laboratory and radiology examinations.
• Determines treatment plan for patient.
• Documents all patient encounters, records observations, interventions, and actions in a medically appropriate manner on the patient's medical record.
• Acts as a patient advocate for the population served.
• Attends, participates and contributes to group/practice meetings and development of policies and procedures when requested.
Physical Requirements
Work requires walking, standing, sitting, lifting, reaching, bending, stooping, pushing and pulling. Must be able to lift and support the weight of 35 pounds in handling patients, medical equipment, and supplies. Must speak English fluently and in understandable terms. Must possess intact sense of sight, hearing, smell, touch, and finger dexterity. Must have the ability to react and perform in stressful situations.
Education and Certifications
Must have or be eligible for a DEA license. BLS for Healthcare Provider from AHA required with expiration date greater than 90 days from date of beginning practice.
Nurse Practitioner
Masters Degree or Doctorate of Nursing Practice required. License to practice as a Registered Nurse required. Certification in the area of practice from a nationally recognized certifying body required. Board certification based population served.
Physician Assistant
Graduate from an accredited Physician Assistant program required; Masters Degree. Certification from the National Commission on Certification of Physician Assistants required.
Our ideal candidate is an individual who possesses these skills and knowledge base but just as importantly puts patients first, team oriented, exhibit good communication skills, self-motivated and flexible.
Our Myers Park practice is located near the Center City Charlotte area; close to retail, shopping and easy access to the interstates I-85, and I-77.
---
Contact Nakia Alexander about this position
---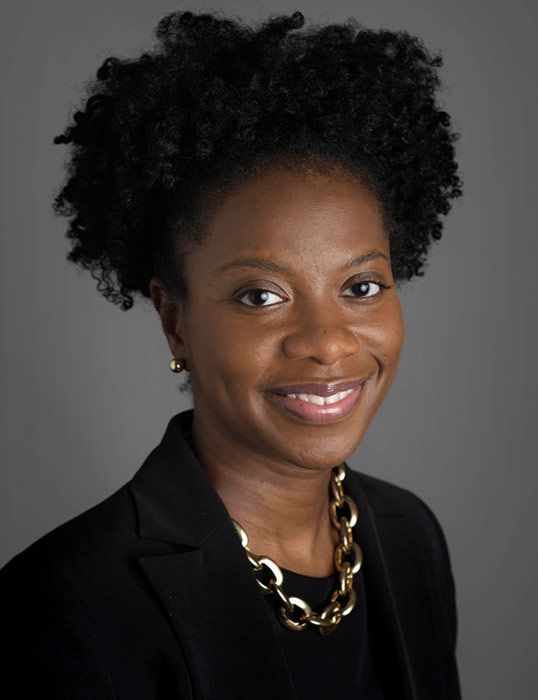 Nakia Alexander
ACP Recruiter
Contact
---
Charlotte, NC: