Advanced Practitioner - Scotland Health Care System - Urgent Care
Location: Laurinburg, North Carolina
---
Position Details:
Atrium Health, one of the most comprehensive public, not-for-profit healthcare systems in the nation, is actively recruiting an experienced Nurse Practitioner or Physician Assistant to practice in an urgent care with our affiliate, Scotland Health Care System.  
Details of opportunity and practice:
Advanced clinical practitioner (ACP) will be employed by Scotland Health Care System and responsible for providing acute care in an urgent care setting on the campus of Scotland Memorial Hospital. Required skills include the ability to suture (or be trained to suture), perform I&Ds, work independently, and see high volumes during certain times. ACP consults with off-site supervising physician when appropriate. Clinic ACP provides care to patients of all ages. 
Clinic hours are currently 8 am - 6:30 pm or until the last patient presenting by closing time is seen.  Providers average 36 hours per week. Schedule would be 3 - 12-hour days or 4 - 10-hour days.
Qualifications:  Bachelor of Science degree and completion of approved Physician Assistant or Nurse Practitioner program with current NC DEA and NC licensure to practice as PA/NP. Experience required.
---
Laurinburg, NC is located 35 minutes from the golf resort of Pinehurst, 45 minutes from Fayetteville, and less than 2 hours from Raleigh, Charlotte, Wilmington, Greensboro, and Myrtle Beach.  This is a great location to enjoy the life of a small town with friendly people and experience rewarding, positive relationships with your patients.
Scotland Memorial Hospital was named one of the Top 49 Safest Hospitals in the nation according to Becker's Review and is also ranked a Four-Star Hospital by the Centers for Medicare & Medicaid Services.  The four-star ranking places Scotland Memorial Hospital in the top 25th percentile in the nation for the quality care delivered to the Laurinburg community.  
Contact Meredith Valentine about this position
---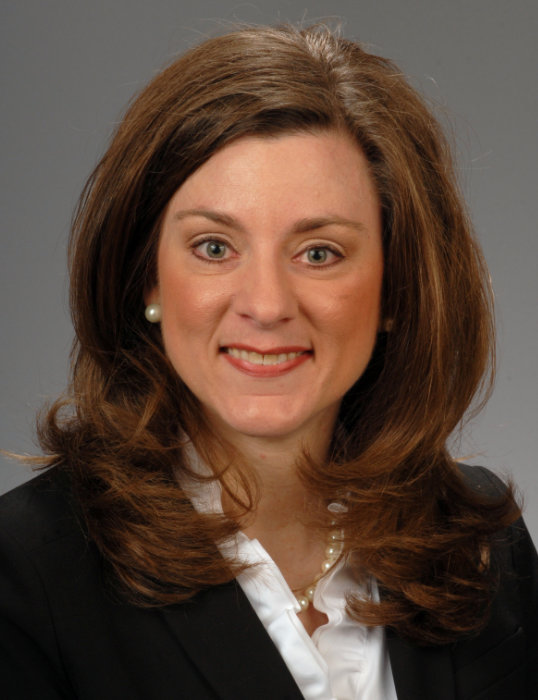 Meredith Valentine
Physician Recruiter
Contact
---
Laurinburg, North Carolina: