Advanced Practice Provider for Plastic Surgery
Location: Charlotte, North Carolina
---
Position Details:
The Department of Surgery at Atrium Health is seeking an Advanced Practice Provider for the Division of Plastic Surgery.  The Division of Plastic Surgery has 8 surgeons, 2 APPs and 19 staff teammates in the Division.
This full-time position will be directly supporting 2 of the 8 surgeons with some cross coverage of surgeons. There are currently 2 APP's who cover remaining surgeons. This position is to include a 3rd APP to the practice. Focus will be inpatient management, outpatient APP clinic (2-3 times weekly), minor bedside surgical procedures, and opportunity for OR, if needed.
Practice is primarily reconstructive plastic surgery. The APP for this role will assist the surgeons who focus on head/neck reconstruction, pediatric craniofacial surgery, cutaneous malignancy reconstruction, orthopedic reconstruction, and OMFS trauma. There will also be a smaller population of breast reconstruction included.
Education, Experience and Certifications
Must have or be eligible for a DEA license. Approved to practice as a Nurse Practitioner or Physician Assistant in the state one works. Eligible for prescriptive authority application through the Board of Nursing or Medical Board in NC required. BLS for Healthcare Provider from AHA required with expiration date greater than 90 days from date of beginning practice. Demonstrates appropriate critical thinking, interpersonal skills, and the ability to prioritize and make proactive decisions.  Three years of relative experience and/or surgical background preferred.
Nurse Practitioner – Master's Degree or Doctorate of Nursing Practice required. License to practice as a Registered Nurse required. Certification in the area of practice from a nationally recognized certifying body required. Acute Care board certification required based upon population and acuity served.
Physician Assistant – Graduate from an accredited Physician Assistant program required; Master's Degree preferred. Certification from the National Commission on Certification of Physician Assistants preferred.
---
Located in the heart of the Southeast, Charlotte is the largest and most accessible city between Washington, DC and Dallas, Texas.  Due to its mid-Atlantic location, getting to Charlotte is easy from anywhere in the country or the world, hence its nickname "the International Gateway to the South."
Atrium Health is one of the largest, most comprehensive and integrated, public, not-for-profit systems in the nation compromising more than 7,500 licensed beds, employing over 65,000 people and accounting for more than 12 million patient encounters on an annual basis.
The Division of Plastic Surgery offers many services to our patients.  We provide head and neck reconstruction for the Levine Cancer Institute, maxillofacial and craniofacial surgeries, Mohs surgery, reconstruction for trauma, skin cancer reconstruction and we are one of the three busiest centers in the U.S. for DIEP breast reconstruction.
Contact Kyle Audette about this position
---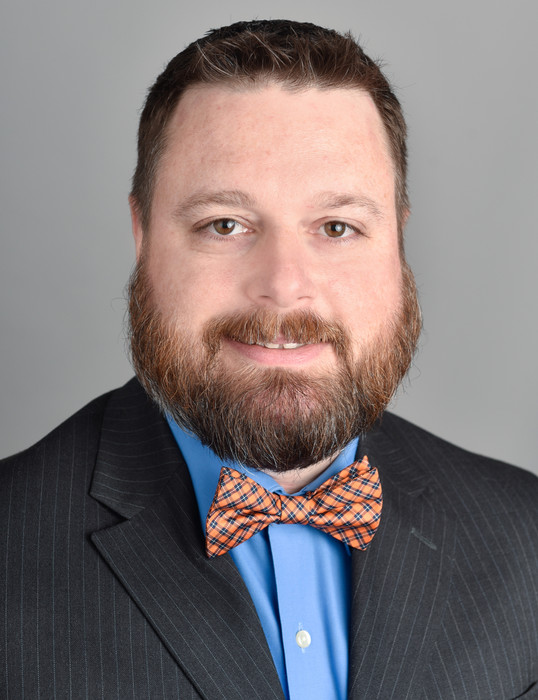 Kyle Audette
Recruiter
Contact
---
Charlotte, North Carolina: