Advanced Practice Provider for Orthopedic Surgery
Location: Concord, North Carolina
---
Position Details:
Piedmont Orthopedic Specialists, part of Atrium Health Cabarrus in Concord, NC, has an excellent opportunity for an Advanced Practice Provider to join their existing practice.  We are looking for a candidate that is quality driven and is ready to make a big impact on a growing practice.
The APP will function in the hospital and clinic setting, in collaboration with a supervising physician whose sub-specialty is Foot & Ankle orthopedics. The APP will assist the supervising physician with direct patient care including: in-patient (hospital) and out-patient (clinical) orthopedic foot & ankle management, hospital rounding & consultations, and as surgical first assist.
Essential Functions
Assist in the management of foot & ankle as-well-as general orthopedic injuries/conditions
Participate in the initial evaluation & treatment of in-patient orthopedic consults: obtaining history, performing physical exams, ordering and reviewing appropriate diagnostic studies and imaging, and conferring with supervising orthopedic surgeon
Perform splinting, bracing, casting, orthopedic injections/aspirations, and local wound care in the in-patient and out-patient settings
Assist in the OR as needed for elective and urgent/emergent cases
Assist the supervising physician in orthopedic foot & ankle clinical setting
Manage and direct patient post-operative care in the hospital and clinical setting
Participate in the rotating APP orthopedic practice call and ED call schedule
Assist in facilitating the discharge and disposition of orthopedic in-patients
Increase orthopedic knowledge through educational opportunities and clinical experience
Education, Experience, and Certifications
Must have or be eligible for a DEA license. Approved to practice as a Physician Assistant or Nurse Practitioner in the state one works. Eligible for prescriptive authority application through the Board of Nursing or State Medical Board in SC and NC required. BLS for Healthcare Provider from AHA required with expiration date greater than 90 days from date of beginning practice. Demonstrates appropriate critical thinking, interpersonal skills, and the ability to prioritize and make proactive decisions.  Three years of relative experience and/or surgical background preferred, but not required.
Nurse Practitioner
Master's Degree or Doctorate of Nursing Practice required. License to practice as a Registered Nurse required. Certification in the area of practice from a nationally recognized certifying body required. Acute Care board certification required based upon population and acuity served. 
Physician Assistant
Graduate from an accredited Physician Assistant program required; Master's Degree preferred. Certification from the National Commission on Certification of Physician Assistants preferred.
---
Concord, North Carolina is the perfect blend of business, industrial, and residential life. Nestled in the heart of Cabarrus County, Concord offers a beautiful Historic District and an excellent variety of entertainment and leisure for visitors, as well as residents. Whether you enjoy nature, NASCAR, or shopping Concord has it all.
To read more about the community, view the Cabarrus County, NC Destination & Motorsports Guide digital magazine online.
For the top 10 things to do in Concord:  https://trip101.com/article/best-things-to-do-concord-nc
Concord is 26 miles from Charlotte, NC.  For fun things to do in Charlotte, NC:  https://www.charlottesgotalot.com/articles/things-to-do/101-fun-things-to-do-in-charlotte
Today, more than 200 physicians work together under MSK Institute's umbrella, which encompasses a wide array of disciplines including orthopaedic surgery, sports medicine and spine. Uniting these departments makes it easier for physicians to collaborate on innovative solutions and ensures that patients can access all the specialized care they need.
Atrium Health Cabarrus is one of the busiest centers and a key component of the MSK Institute.  The institute model facilitates collaboration with research, education, and care pathways across disciplines and throughout the health system.
Additional information about the MSK Institute can be found by clicking [HERE]. 
Contact Kyle Audette about this position
---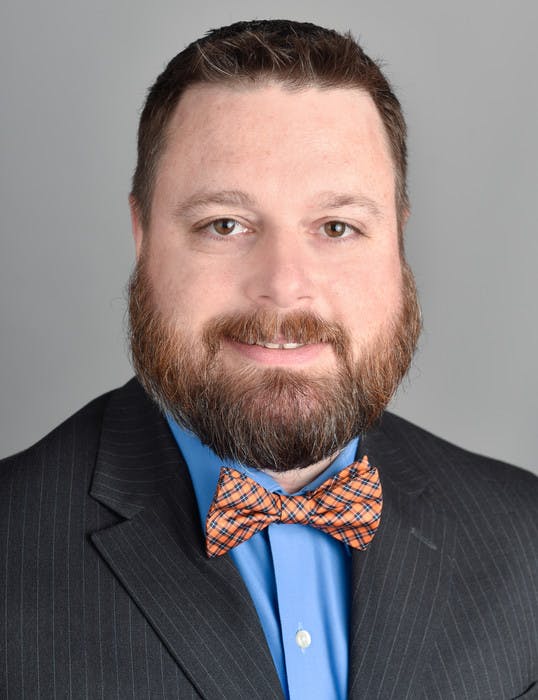 Kyle Audette
Recruiter
Contact
---
Concord, North Carolina: