Advanced Practice Practitioner -Neurohospitalist Opportunity in Charlotte, NC
Location: Charlotte, NC
---
Position Details:
Neurosciences Institute – Neurology (NIN), is the region's largest and most experienced stroke network. Our Neurological Specialists work together to provide wide-ranging, seamlessly connected neurological care. Due to substantial growth, we are recruiting a board certified Advanced Clinical Practitioner Neurohospitalists to join our practice located in Charlotte, NC. 
Position Description:
·         Major focus on inpatient neurology and helping transition of care to an outpatient setting
·         Seeking a provider with strong acute stroke competencies
·         Support growth of neurology/stroke services at Atrium Health facilities and stroke-related research and Tele-stroke services
·         Provide remote stroke/neurology expertise to regional facilities
·         3 - 12 hour shifts per week (shared days, nights, and swing shift)
·         Research opportunities available
·         Establish protocols for standardized care across the continuum
Essential Functions:
·         Performs initial and periodic medical history, physical examinations, and daily assessments
·         Records findings of examinations, assessments and plan of care
·         Performs minor office-based medical and/or surgical procedures
·         Writes appropriate prescriptions and administers medications
·         Orders and interprets daily laboratory and radiology examinations
·         Determines treatment plan for patient
·         Documents all patient encounters, records observations, interventions, and actions in a medically appropriate manner on the patient's medical record
·         Acts as a patient advocate for the population served
·         Attends, participates and contributes to group/practice meetings and development of policies and procedures when requested
Physical Requirements
·         Work requires walking, standing, sitting, lifting, reaching, bending, stooping, pushing and pulling
·         Must be able to lift and support the weight of 35 pounds in handling patients, medical equipment, and supplies
·         Must speak English fluently and in understandable terms. Must possess intact sense of sight, hearing, smell, touch, and finger dexterity
·         Must have the ability to react and perform in stressful situations
Minimum Qualifications
·         BLS for Healthcare Provider from AHA with expiration date greater than 90 days from date of beginning practice required
·         Eligible for prescriptive authority application through the Board of Nursing or Medical Board in NC / SC required
·         Must have or be eligible for a DEA license
·         2-4 years of experience as an Advanced Practitioner preferred.
·         Team oriented
·         Ability to multi – task and prioritize
·         Excellent Time Management Skills
·         Effective Communication both oral and written
·         Neurology experience is a plus
Education Requirements
Nurse Practitioner
·         Masters Degree or Doctorate of Nursing Practice required
·         Acute care Nurse Practitioner required
Physician Assistants:
·         Graduate from an accredited Physician Assistant program required; Masters Degree preferred
·         Certification from the National Commission on Certification of Physician Assistants required
About the practice:
·         Facility provides 24/7 interventional stroke coverage, MRI and emergency EEG coverage and in-house Critical Care and Internal Medicine Hospitalists
·         All EEGs are read by outpatient neurologist
·         Great team oriented environment
---
Contact Nakia Alexander about this position
---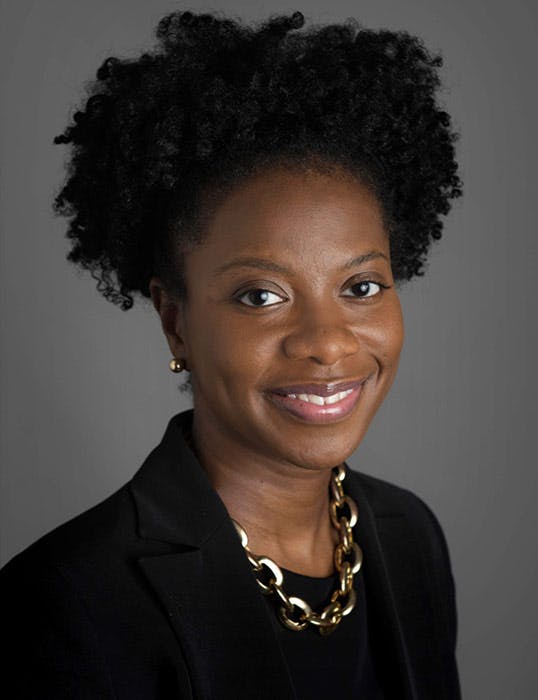 Nakia Alexander
ACP Recruiter
Contact
---
Charlotte, NC: