ACP Palliative/Hospice Opportunity - Cabarrus County
Location: Kannapolis, NC
---
Position Details:
Hospice is a special way of caring for people who are living with a life-limiting illness as well as their families and caregivers. Our goal is to help people live their last days as comfortably as possible, surrounded by family and friends. First and foremost, we care for our patients and their families. The unmet needs of those who are dying, and those who care and grieve for them, motivates our work.
Our experienced team provides exceptional care with compassion. We are seeking a skilled and compassionate Nurse Practitioner to join the team at our Kannapolis location.
Kannapolis is a city in Cabarrus and Rowan counties, in the U.S. state of North Carolina, northwest of Concord and northeast of Charlotte and is a suburb in the Charlotte metropolitan area. This is an inpatient opportunity that includes:
·        Call coverage required, once a month
·        Shared Call: Mon - Thurs; weekend rounding
·        Work hours: 8am – 5pm
·        Hospice and / or Palliative Experience Strongly Preferred
·        Flexibility as local travel is required
Job Summary Functions primarily in an inpatient setting caring for acute and chronically ill or injured patients. Emphasis is on health promotion and illness education in regards to a focused concentration of medical care. Applies to certain clinic-based specialties in which the ACP is performing therapies that are high risk and are sometimes completed in the inpatient setting, but have moved to clinic based care for patient convenience, i.e. chemotherapy.
Essential Functions
·        Performs initial and periodic medical history, physical examinations, and daily assessments.
·        Records findings of examinations, assessments and plan of care.
·        Performs minor medical and/or surgical procedures.
·        Writes appropriate prescriptions and administers medications.
·        Orders and interprets daily laboratory and radiology examinations.
·        Determines treatment plan for patient.
·        Documents all patient encounters, records observations, interventions, and actions in a medically appropriate manner on the patient's medical record.
·        Acts as a patient advocate for the population served.
·        Attends, participates and contributes to group/practice meetings and development of policies and procedures when requested.
·        Act in the role of hospice attending, if chosen by the patient and family, for homecare teams as delineated by the agency medical director.
·        Report to the CPCHG Hospice Medical Director who provides administrative oversight.
·        Assessment of palliative care and hospice patients to attest to continued certification for hospice appropriateness (Face to Face visits required by CMS)
·        Assessment, diagnosis, and manage pain and other undesired physical symptoms for the palliative care and hospice, patients.
·        Coordinate with Hospice Transition Coordinators to support the community and increase access to hospice.
·        Coordinate the with the AIR, SNF palliative care, Hospice Homecare and/or Hospice Inpatient Unit leadership as appropriate.
·        Ensure documentation is maintained according to licensure regulations and billing coding guidelines.
·        Provide symptom visits to home care patients as needed.
·        Participate in weekend and weekday call rotation for Hospice House Inpatient Unit and Hospice home care.
·        Complete Advance Care planning documents such as the NC MOST, DNR after attending Respecting Choices.
·        Performs other duties as assigned.
Physical Requirements Work requires walking, standing, sitting, lifting, reaching, bending, stooping, pushing and pulling. Must be able to lift and support the weight of 35 pounds in handling patients, medical equipment, and supplies. Must speak English fluently and in understandable terms. Must possess intact sense of sight, hearing, smell, touch, and finger dexterity. Must have the ability to react and perform in stressful situations. Education, Experience and Certifications. Must have or be eligible for a DEA license. Approved to practice as a Nurse Practitioner or Physician Assistant in the state one works. Appropriate certifications for population which served.  Eligible for prescriptive authority application through the Board of Nursing or Medical Board in SC required. BLS for Healthcare Provider from AHA required with expiration date greater than 90 days from date of beginning practice. Demonstrates appropriate critical thinking, interpersonal skills, and the ability to prioritize and concentrate.
---
Contact Nakia Alexander about this position
---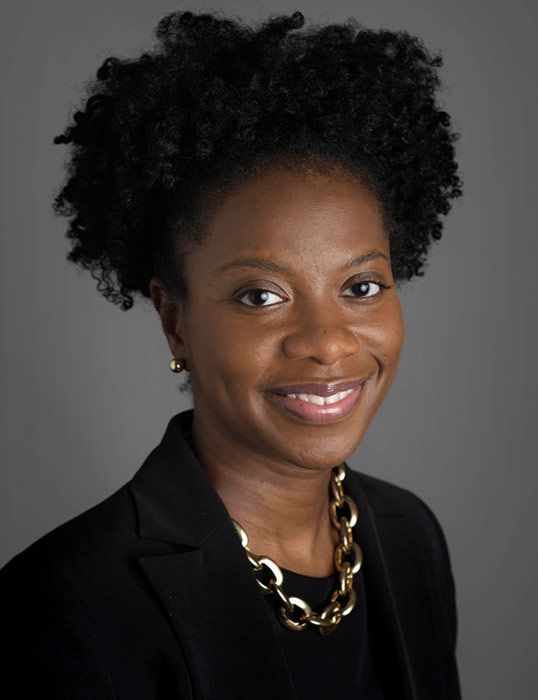 Nakia Alexander
ACP Recruiter
Contact
---
Kannapolis, NC: