ACP - Palliative Care - Lincoln
Location: Lincolnton, NC
---
Position Details:
Carolinas HealthCare System is now Atrium Health.  Atrium is a place filled with light, where each and every heartbeat begins, where connections are made, bringing health, hope and healing FOR ALL!
Carolinas Palliative Care & Hospice Group (CPCHG) is part of Atrium Health Medical Group, based in Charlotte, NC. CPCHG is committed to have a full interdisciplinary team within each hospital facility. The CPCHG team has specialized training in Hospice and Palliative Care to provide this important level of care to its patients.
The CPCHG Lincoln team consists of an ACP and an RN with specialized training and experience in Hospice and Palliative Care, to provide this important level of care to its patients and patients' families in the Lincoln and surrounding areas. Social worker and chaplain support available through hospital.
Job Summary
The position is primarily inpatient with potential for future outpatient clinical work.
Additional details include:
·        Applicants should have a record of experience and a demonstrated strong interest in advanced illness or hospice and palliative care.
·        Palliative and/or hospice experience preferred.
·        Board certification in area of practice; Board certification in Hospice & Palliative within 18 months of hire
·        Weekend flexibility for call is required. Call coverage, once a month (M-F 5pm-8am and 8am-8am on Saturday and Sunday). Primary call responsibilities are primarily by phone. (Supervising Physician as backup call)
·        Work hours: 8 am - 5 pm, Monday - Friday
Essential Functions
·        Performs initial and periodic medical history, physical examinations, and daily assessments.
·        Records findings of examinations, assessments and plan of care.
·        Performs minor medical and/or surgical procedures.
·        Writes appropriate prescriptions and administers medications.
·        Orders and interprets daily laboratory and radiology examinations.
·        Determines treatment plan for patient.
·        Documents all patient encounters, records observations, interventions, and actions in a medically appropriate manner on the patient's medical record.
·        Acts as a patient advocate for the population served.
·        Attends, participates and contributes to group/practice meetings and development of policies and procedures when requested.
·        Assessment, diagnosis, and manage pain and other undesired physical symptoms for the palliative care and hospice, patients.
·        Ensure documentation is maintained according to licensure regulations and billing coding guidelines.
·        Performs other duties as assigned.
Physical Requirements Work requires walking, standing, sitting, lifting, reaching, bending, stooping, pushing and pulling. Must be able to lift and support the weight of 35 pounds in handling patients, medical equipment, and supplies. Must speak English fluently and in understandable terms. Must possess intact sense of sight, hearing, smell, touch, and finger dexterity. Must have the ability to react and perform in stressful situations.
Education, Experience and Certifications Must have or be eligible for a DEA license. Approved to practice as a Nurse Practitioner in the state one works. Eligible for prescriptive authority application through the Board of Nursing or Medical Board in SC required. BLS for Healthcare Provider from AHA required with expiration date greater than 90 days from date of beginning practice. Demonstrates appropriate critical thinking, interpersonal skills, and the ability to prioritize and concentrate.
---
Contact Kacie Gibson about this position
---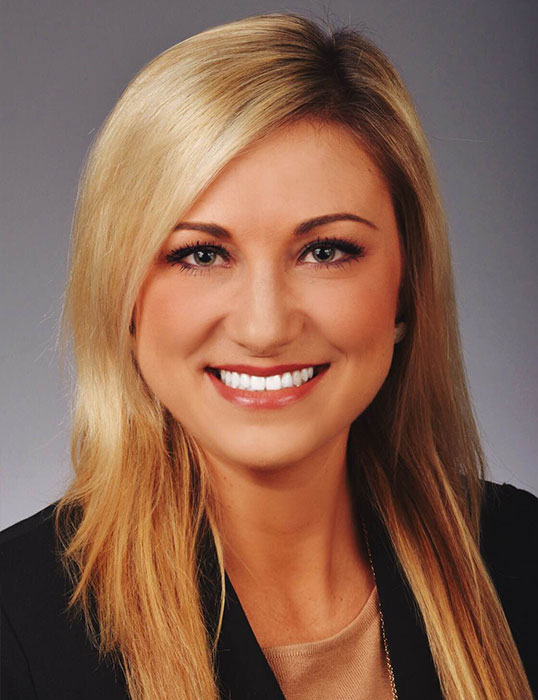 Kacie Gibson
Physician Recruiter
Contact
---
Lincolnton, NC: