ACP - Pediatric Hematology/Oncology (acute care)
Location: Charlotte, NC
---
Position Details:
The Pediatric Hematology and Oncology team at Atrium Health Levine Children's Hospital in Charlotte, NC is looking for an experienced Pediatric Advanced Care Practitioner to join their extraordinary team of clinicians in using some of the most advanced treatments and techniques in the fight against childhood cancer.  Our team of board-certified pediatric hematology and oncology physicians, specially trained nurses, research coordinators, social workers, research pharmacists and support staff are here for you and your child 24 hours a day, seven days a week.  We can help children battling pediatric cancers such as solid tumors, brain tumors, leukemia and lymphomas, and blood disorders, including anemia, sickle cell and hemophilia.
The Nurse Practitioner or Physician Assistant will function independently in a fast-paced inpatient pediatric setting as well as the outpatient clinics and infusion center in collaboration with a supervising physician. While covering the inpatient service, typically the ACPs work 3-12 hour shifts from 7:15am - 7:15pm. When providing coverage for the outpatient infusion center, typically the ACPs will work 4-10 hour shifts. The outpatient clinic is currently open from 7:30am to 5:00pm, so start times may vary depending on the infusion schedule. The NP/PA will provide consultation and care for the pediatric and adolescent patients on the hem/onc service. Maintains clinical and professional competency as appropriate to the ages, developmental stages, and special needs/health conditions of the population served. Promotes a safe environment and performs all job functions in a safe manner. Functions under the general supervision of the supervising physician and the administrative manager as appropriate.
Education, Experience and Certifications
Must have or be eligible for a DEA license. Approved to practice as a Nurse Practitioner or Physician Assistant in the state one works. Eligible for prescriptive authority application through the Board of Nursing or Medical Board in NC required. BLS for Healthcare Provider from AHA required with expiration date greater than 90 days from date of beginning practice. Demonstrates appropriate critical thinking, interpersonal skills, and the ability to prioritize and concentrate.
Nurse Practitioner
Masters Degree or Doctorate of Nursing Practice required. License to practice as a Registered Nurse required. Certification in the area of practice from a nationally recognized certifying body required. PNP-AC board certification required based population served.
Physician Assistant
Graduate from an accredited Physician Assistant program required; Masters Degree preferred. Certification from the National Commission on Certification of Physician Assistants preferred.
---
Atrium Health - Levine Children's Hospital (LCH)is the most comprehensive children's hospital between Atlanta and Washington, DC, helping families stay close to home.  Serving high patient acuity as the flagship children's hospital within the innovative Atrium Health (formerly Carolinas HealthCare System) LCH has 236 beds and offers more than 150 specialists across more than 30 pediatric specialties.  The hospital has 4 pediatric hospitalist teams, a 20-bed PICU (including cardiac ICU), an 85-bed NICU, and an inpatient pediatric rehabilitation facility. LCH hosts a premier Pediatrics Residency Program, serves as a teaching hospital for students of the UNC Chapel Hill School of Medicine, and offers excellent support for clinical research and quality improvement. LCH has repeatedly been ranked among the Best Children's Hospitals in the nation by U. S. News & World Report, most recently in six pediatric specialties for 2018-2019 including Cancer, Gastroenterology and GI Surgery, Cardiology and Heart Surgery, Nephrology, Neurology and Neurosurgery and Orthopedics. Carolinas Medical Center along with LCH has earned Magnet designation from the American Nurses Credentialing Center. The Magnet program recognizes health-care organizations for their focus on improving patient care, safety and satisfaction. It also helps foster a collaborative culture for nurses, while working to advance standards and practices of care.
Contact Sarah Foster about this position
---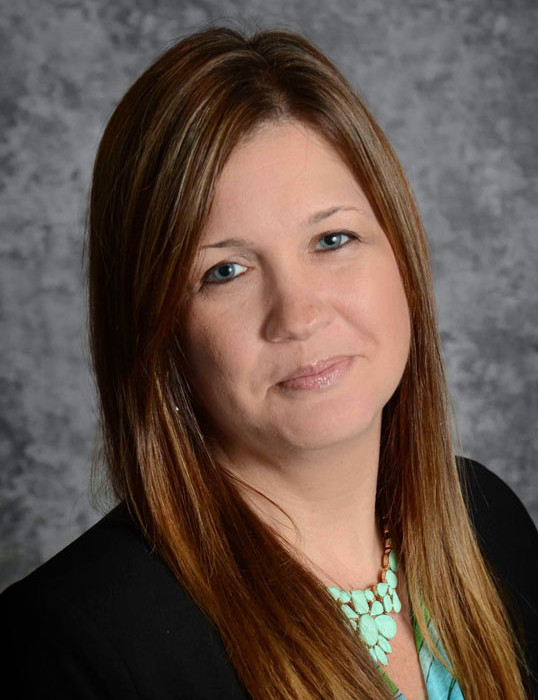 Sarah Foster
Physician Recruiter
Contact
---
Charlotte, NC: