Levine Cancer Institute - Immediate Need for ACP Infusion
Location: Charlotte, North Carolina
---
Position Details:
Levine Cancer Institute is seeking an FNP, ANP, ACNP, AGACNP or PA to join our hematology-oncology outpatient infusion center. This advanced care provider (ACP) will be expected to deliver care to a mix of solid tumor oncology as well as hematology patients in the outpatient setting staffing a variety of appointments that may include but are not limited to sick or problem visits, addressing toxicities and abnormal labs, managing emergencies, chemotherapy clearances, and routine follow-ups. The ACP may work alongside a physician or independently.  Schedule may vary but may consist of five eight hour or four ten-hour shifts. Staffing of weekends and minor holidays required and rotates among staff. Prefer ACP with experience in hematology-oncology. Chemotherapy credentialing may be required.
Essential Functions
1.       Performs medical history, physical examination, daily assessment
2.       Documents all encounters, including findings of exam, assessment, intervention, and plan of care within 72 hours
3.       Writes appropriate prescriptions
4.       Orders and interprets daily laboratory and radiology examinations
5.       Determines treatment plan
6.       Acts as patient advocate
7.       Serves as role model/clinical resource in all aspects of job performance and human relation skills
8.       Assesses team needs and develops methods to meet those needs
9.       Assists in review and development of clinical and operational policies and procedures
10.   Serves as liaison to collaborating physicians, nurses, patients, staff as necessary
11.   Collaborating with multidisciplinary team members
Education
Must have or be eligible for DEA license as well as approval to practice as NP or PA in state. Demonstrates appropriate critical thinking, interpersonal skills, and ability to prioritize and concentrate
---
Charlotte is a major city and commercial hub in North Carolina. Its modern city center (Uptown) is home to the Levine Museum of the New South, which explores post–Civil War history in the South, and hands-on science displays at Discovery Place. Uptown is also known for the NASCAR Hall of Fame, which celebrates the sport of auto racing through interactive exhibits and films.
Levine Cancer Institute (LCI), part of Atrium Health, is a novel approach to providing world class cancer care in communities across North and South Carolina. Led by Derek Raghavan, MD PhD (LCI President), we have 26 locations and a network of more than 100 specialists and subspecialists across NC and SC, with our research headquarters based in Charlotte, NC.
Contact Elaine Haskell about this position
---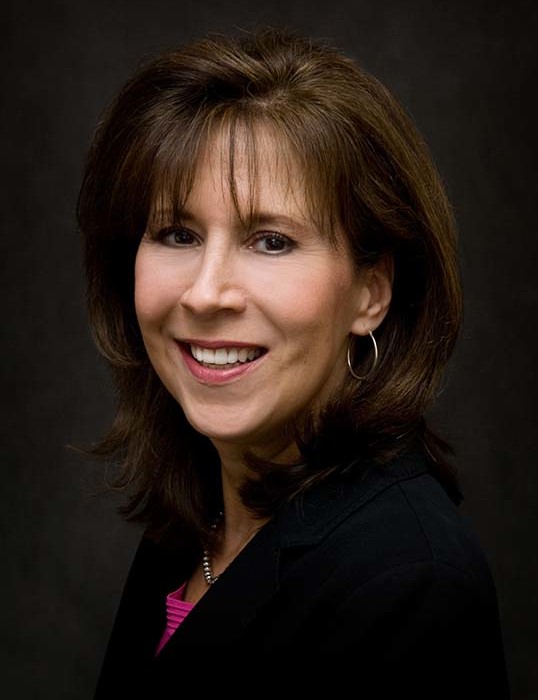 Elaine Haskell
Physician Recruiter
Contact
---
Charlotte, North Carolina: